Ferrari afternoon tea - Luxury Retail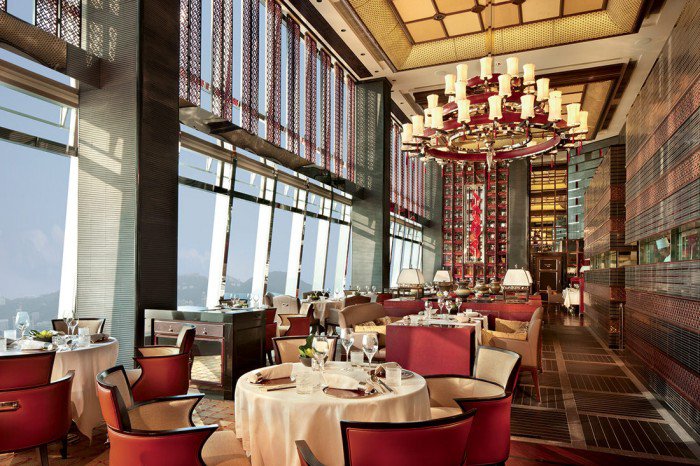 Ritz-Carlton Hong Kong serves up Ferrari-inspired afternoon tea
The Ritz-Carlton, Hong Kong's Italian eatery Tosca is taking inspiration from the craftsmanship of Ferrari with a themed Red Afternoon Tea.
Based on the Ferrari Junior Collection, a lifestyle collection for children created specifically for Asia, the tea serves intricate treats made of ingredients sourced from Maranello, the home of Ferrari. This afternoon tea, a first for Tosca, enables the hotel to provide a memorable experience for guests while also associating Ferrari with the property in consumers' minds.
Ferrari as food
Keeping the tea exclusive, Ritz-Carlton Hong Kong will only be offering it for four Saturdays in August.
Included on the menu are a parmesan pop, a cannoli with raspberry mascarpone cream and an Italian flag panna cotta, among other Italian-inspired bites. Beyond the regional ingredients, the tea brings Ferrari's brand into the culinary space, with checkered flags, faux wheels and a car key assembled of white chocolate.
The tea is priced at $62 and includes a glass of NV Ferrari Brut Rosé.
"Afternoon tea is not a common tradition in Italy, and it's never before been served at Tosca," said – Chef Pino Lavarra in a brand statement. "That's why our Red Afternoon Tea blends artisanal traditions with Italian gastronomy — it had to be entirely original and dynamic to be a part of Tosca."
Themed teas are an opportunity for loyalists to have a new experience of a brand through food. For instance, British footwear and accessories label Jimmy Choo joined up with the Berkeley Hotel in London for the first time on a branded Pret-a-Portea dining experience.