"Fenty Beauty" by Rihanna - Luxury Retail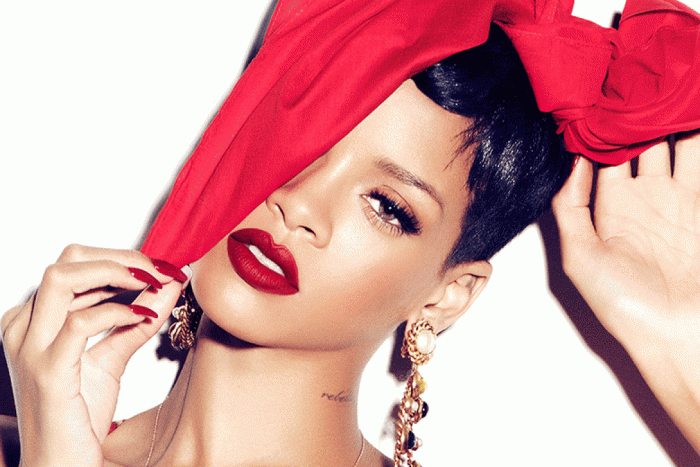 Rihanna unveils first visuals of Fenty Beauty make-up line
Social media is a-buzz with the latest from the beauty world, as pop star Rihanna has dropped the first visuals of the advertising campaign for her new cosmetics line Fenty Beauty By Rihanna, to the delight of her 56.2 million Instagram followers.
Very little information has so far been released about the Barbados-born pop star's beauty line, created in collaboration with Kendo, the LVMH group's subsidiary which also works on Marc Jacobs Beauty and Kat Von D, but the ad campaign, featuring very urban and very diverse young women, isn't short of attitude.
Rihanna presented her first make-up product, a bronze lip gloss with a glistening rosy shimmer and 'holographic' effects in September 2016, at the Spring/Summer 2017 catwalk show for Fenty Puma, the line designed in collaboration with German sport brand Puma which is enjoying a runaway success.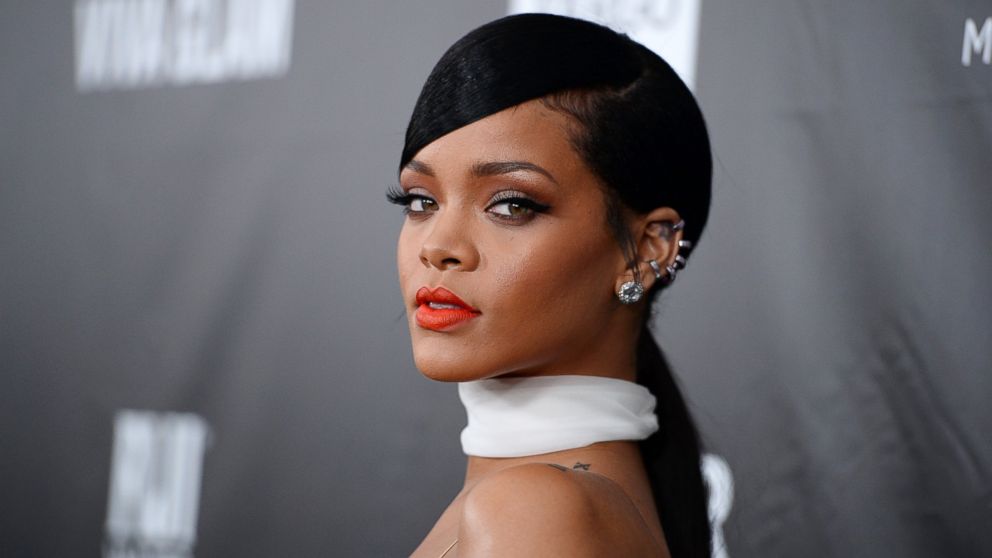 Fenty Beauty By Rihanna will be available from 8th September at Sephora stores and on the selective perfumery retailer's e-shop.
This is not the first foray by Rihanna in the world of make-up, since the singer collaborated with M.A.C. Cosmetics in 2013.