"Fashion Freak Show" - Luxury Retail
Jean Paul Gaultier Readies His 'Fashion Freak Show'
Jean-Paul Gaultier sees his childhood dream come true: a dream to offer a revue on the legendary stage of Folies Bergère in Paris. The French and world-famous fashion designer had to wait until 2018 to make his dream come true with the excellent "Fashion Freak Show".
This show truly gives traditional revues a new lease of life with a skillful mix of burlesque, rock, exuberance and quirkiness.
Gathering the two passions of the famous designer with a stripped jersey: fashion and show, the "Fashion Freak Show" makes us travel for about 2 hours (including a 20-minute intermission) in Jean-Paul Gaultier's head and body who, from his younger days, wished to become a designer. His teddy bear, Nana, was even his first guinea pig, suffering his "stylistic" experiments.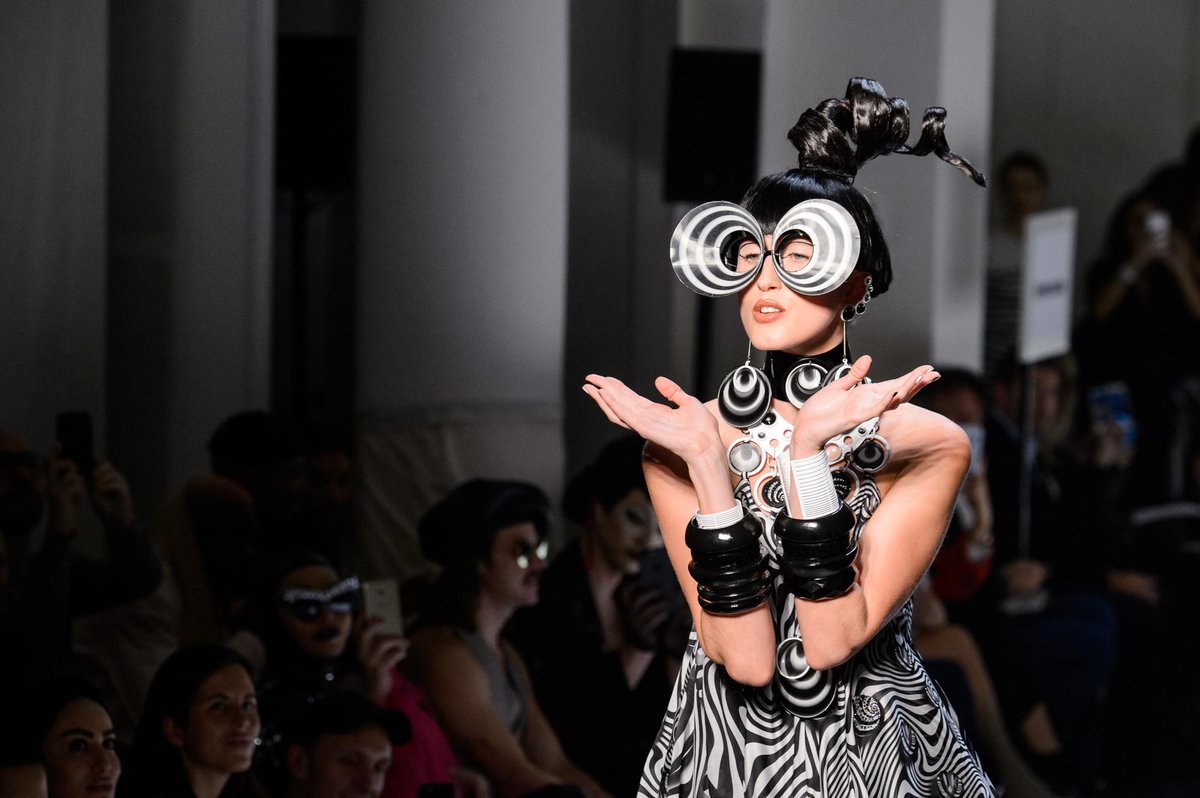 Then, in 1976 arrives his first fashion show, the departure to London and the celebration as well as the crazy nights at the Palace in Paris and the countless collections that made his fame.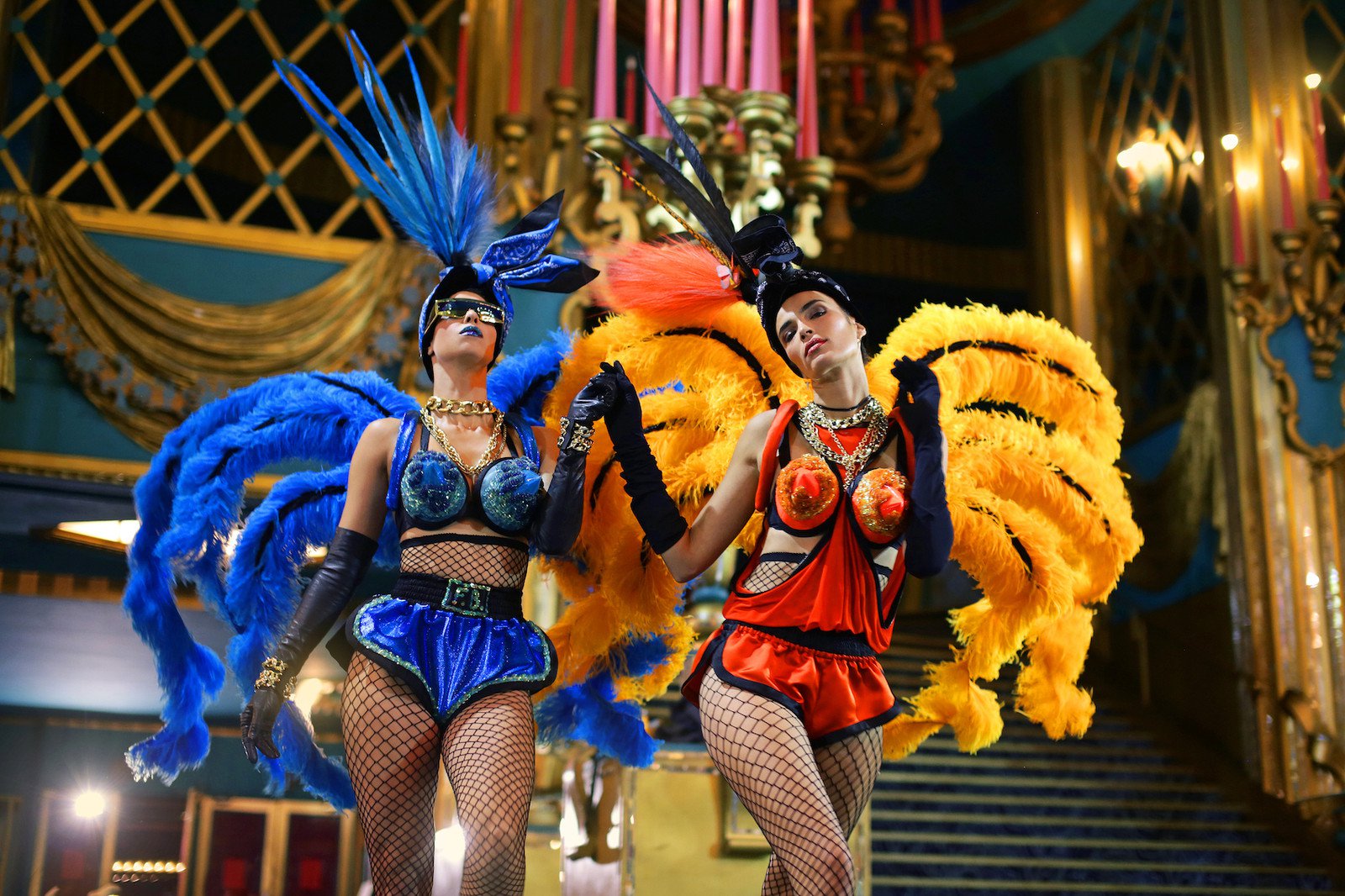 With a company including about fifteen actors, dancers and artists, each more talented than the other, the designer tells us about his world packed with creativity, dreams and excess.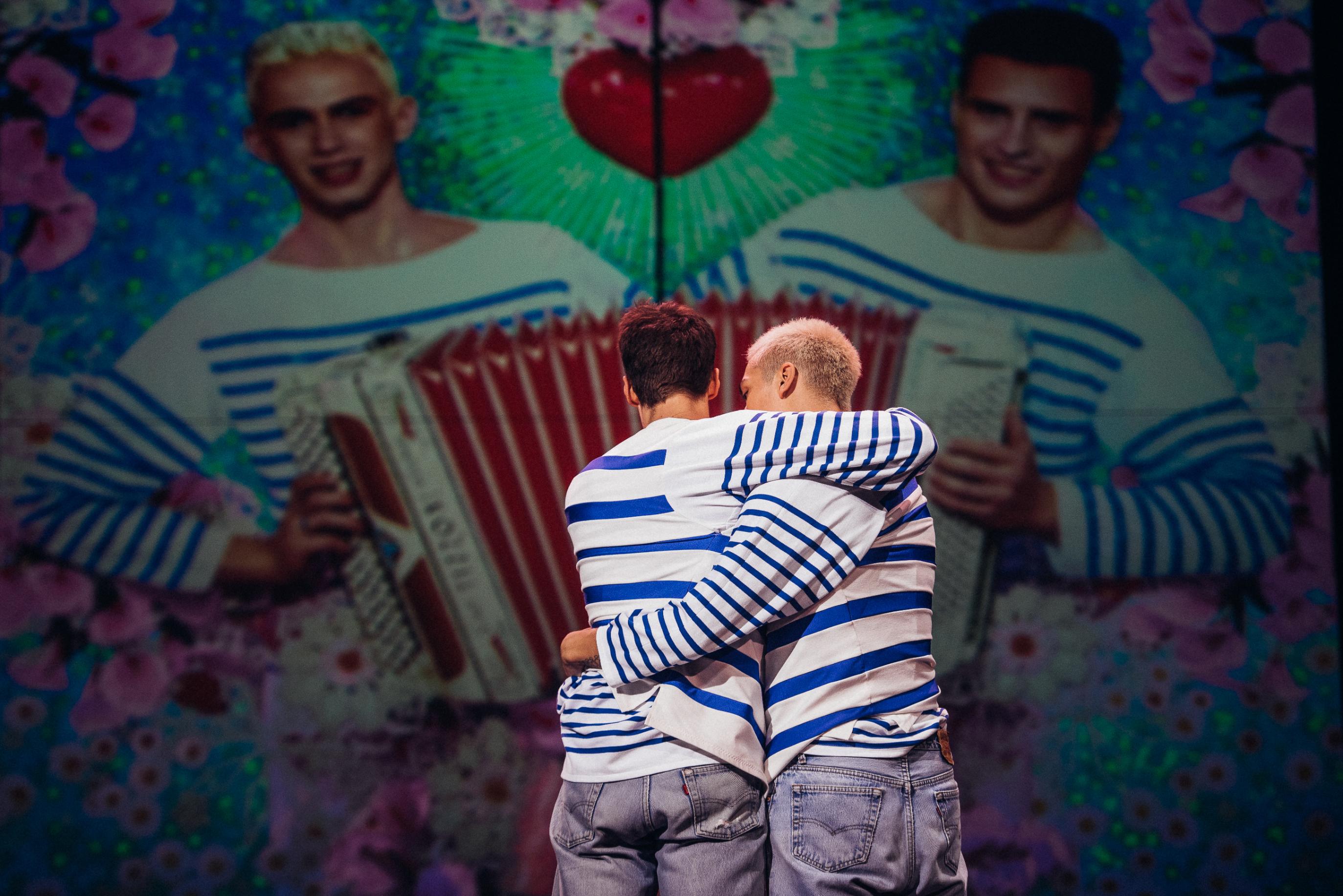 This breathtaking show is amazing and definitely disproportionate but proportionate to the character that Jean-Paul Gaultier is.
Through this half-revue, half-fashion show, show, the designer shows his life, reveals how he gazes at our society, but he also pays tribute to all those who inspired him. Movie, music, dance, the references are plentiful.