EuropaCorp at Aéroville - Luxury Retail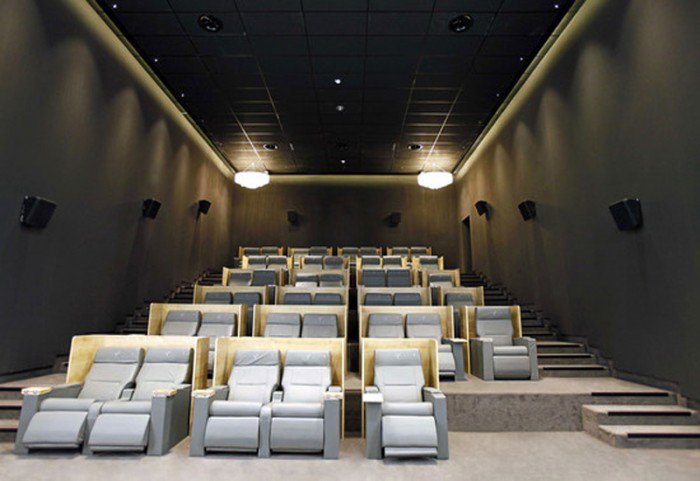 Petrossian salmon, champagne, caviar and more are now on the menu at a movie theater outside Paris.
EuropaCorp's multiplex at Aéroville– a mall in Tremblay-en-France, outside Paris. The multiplex offers four different viewing experiences "Live", "First Class", the EuropaMax room, (an Imax-style 366-seat theater) and eight "classic" theatres. However it is the First Class that has caught our eye thanks to its 3D screen, private lounge, leather seats and catering from Petrossian.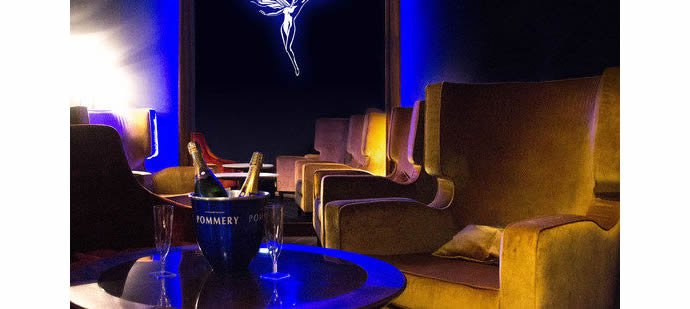 The Petrossian menu served in the lounge offers gourmet delights like smoked salmon, caviar and champagne. For dessert lovers there are also Pierre Hermé macarons on offer.
Prices for First Class tickets will be around $33.80.