"Edition Zagato" Binocular Leica - Luxury Retail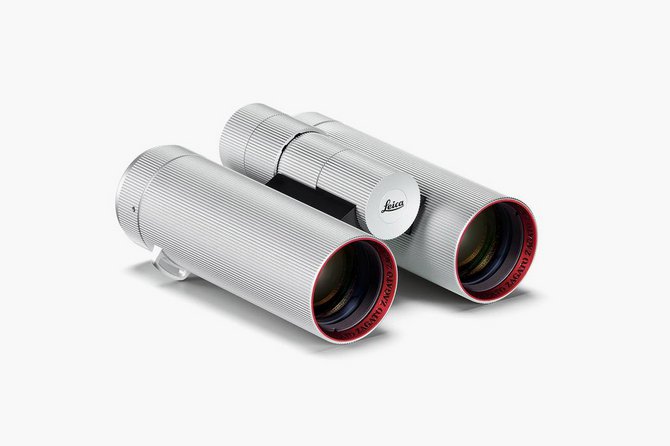 Take A Closer Look With The Leica Ultravid 8×32 "Edition Zagato" Binocular
The famous Italian automotive atelier Zagato and the well-known camera maker Leica have come together to unveil a special product: the limited edition Ultravid 8×32 "Edition Zagato" binocular.
Featuring a specially designed case, these exquisite binoculars are manufactured from aluminum, featuring front lenses with two red anodized rings inscribed with 'Zagato'.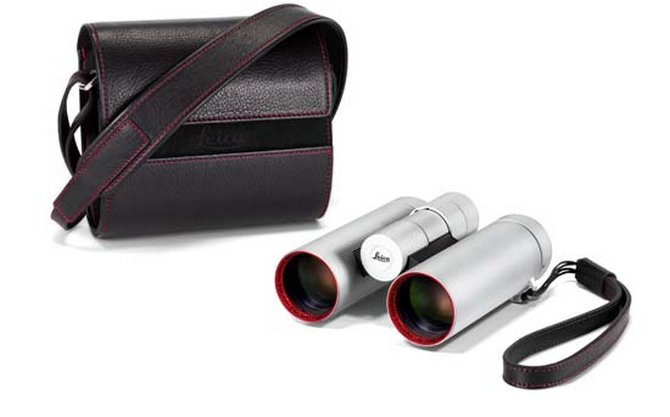 Limited to 1,000 pieces, the special-edition binoculars will also come with a chic case designed by Zagato, as well as a matching carrying strap and hand strap made of genuine Italian leather.
If you plan to take a closer look at your future, the Leica Ultravid 8×32 "Edition Zagato" will cost you €3,450 ($3,816 USD) and will be available from September 2015 in select Leica stores.