Dior Spring 2014 Trianon Makeup Collection - Luxury Retail
Bows, Pastels and Marie Antoinette.
Blossoming flowers, soft springtime shades and feminine bow motifs set the tone for the new Dior Spring 2014 make-up collection, inspired by the pastoral ambiance at Marie-Antoinette's exclusive private residence, the Petit Trianon, located near Versailles.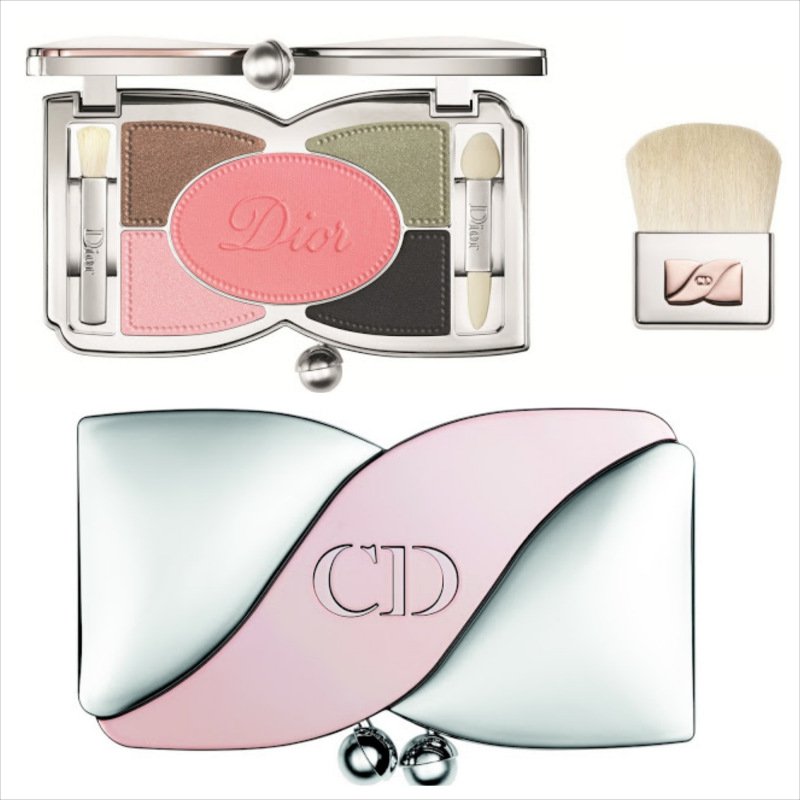 The centrepiece of the new collection, the Trianon Palette comes in an exquisitely refined bow-shaped case containing eye shadows (mocha, pistachio and pink), an eyeliner and a blush. Blush fans will also find two new shades – a coral and a softer pink – in the Diorblush Trianon Edition.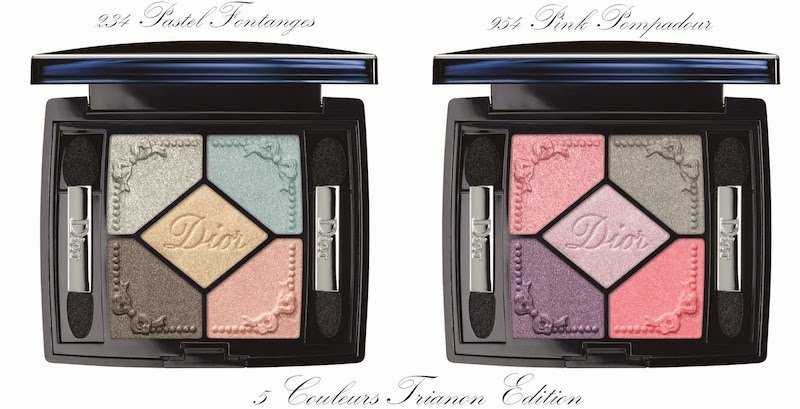 New shades of the Diorshow Fusion Mono matte eye shadows – including black, taupe, mauve and nude – round out the collection alongside two skincare products: Dior's Pore Minimizer and Glow Maximizer. Finally, Dior is also offering new shades of Rouge Dior lipsticks, Dior Addict lip glosses and nail polishes in shades inspired by the famous French queen.