Dior Pop-Up Store Nueva York - Luxury Retail
Dior strengthens US roots with latest Manhattan pop-up
After the release of the Cruise 2019 Collection, Dior held pop-up boutiques in New York, Sydney and Indonesia. The French luxury fashion giant Dior is working vigorously towards strengthening its presence in the US.
The beautifully designed pop-up stores features this season's Toile de Jouy pattern from the floor to the walls. 3D animals graced the stores, such as giraffes, elephants, monkeys and tigers, were also made of the new prints.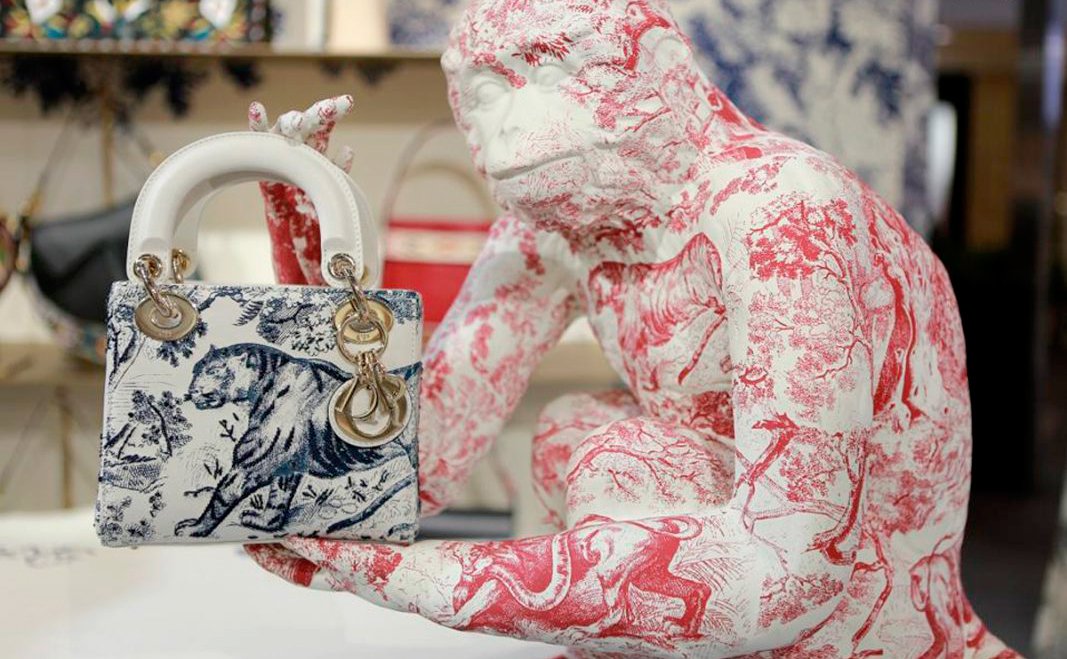 The store, which was launched recently, features a plethora of the fashion house's offerings for women, men and children. On the other hand, the website will kick-start its operations with a capsule collection by Kim Jones, the brand's Creative Director for the menswear.
"New York is very important for us. In the U.S., Dior is strong, but I think that we need further awareness," said Pietro Beccari, CEO of Dior. "I believe that this idea of the Meatpacking [District pop-up] is coming at the right time."
The unit is located at 400 West 14th Street in a space that was earlier taken by Gaslight lounge and pizzeria and will remain open for the next four months. The pop-up is one of its kind as a single pop-up contains many smaller ones.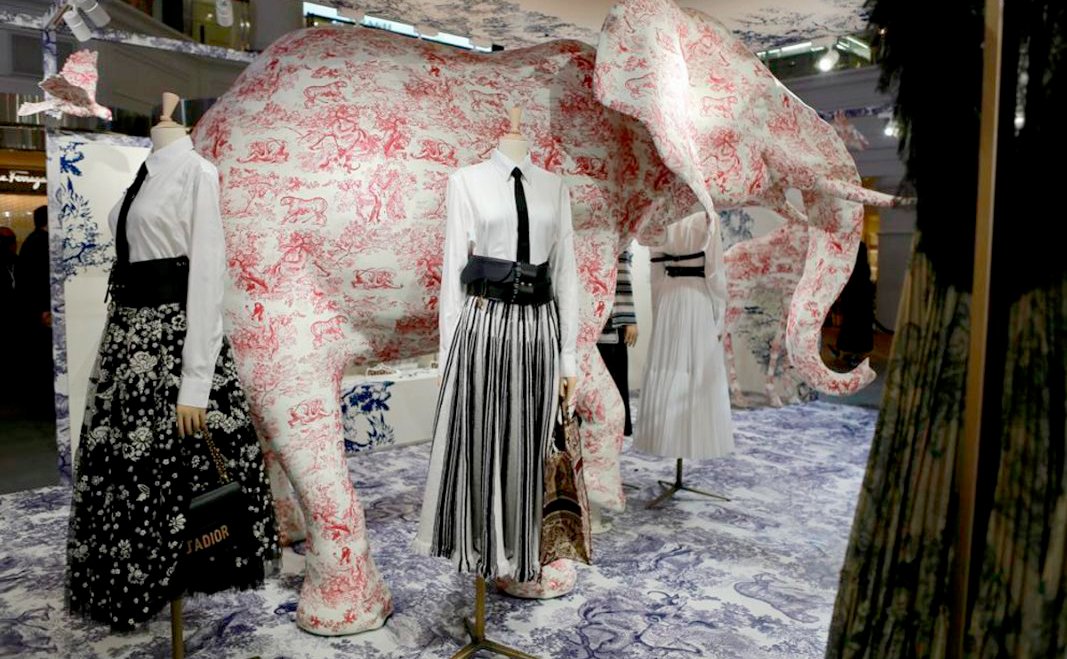 The store's front showcases Maria Grazia Chiuri's Cruise 2019 collection that inspires Dior's the toile de Jouy theme. In January 2019, the store's central space will showcase Jones' debut men's collection.