Dior Eyes: Virtual Reality Headset - Luxury Retail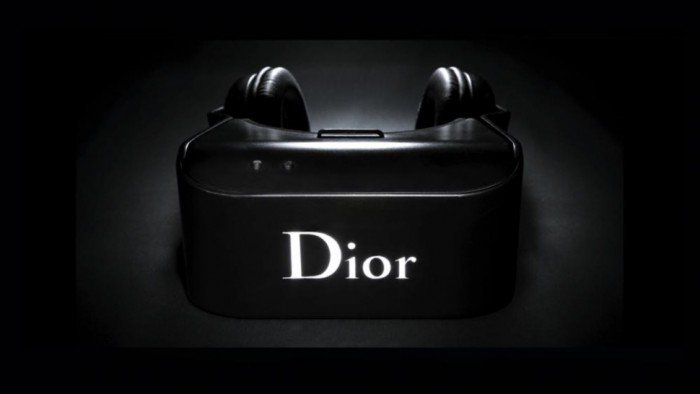 Fashion giant Dior develops 3D printed VR headset 'Dior Eyes' for backstage access
Ever wanted to go backstage at a top fashion show, but never had the chance? French fashion house Dior is giving you the chance to do so, without actually being present at an event at all. It's all thanks to the magic of virtual reality.
The brand has created Dior Eyes, a VR headset that will transport wearers backstage at some of its biggest shows, to see exactly how everyone prepares for the runway. The headset is going to be demonstrated at selected Dior boutiques around the world.
You can see from the video, this VR headset is rather impressive.
Technical aspects of Dior's Eyes 
Developed by the French design business DigitasLBi LABS from Paris, it reportedly relies on a combination of a Galaxy Note 4, Samsung's Gear VR technology and a 3D printed headset. Once activated, it provides a pretty good visual experience, with a pixel density of 515 ppi and a 100-degree field of view as well as high quality audio. In short, everything you need for a 360 degrees VR experience.