Coach Airways, a new themed boutique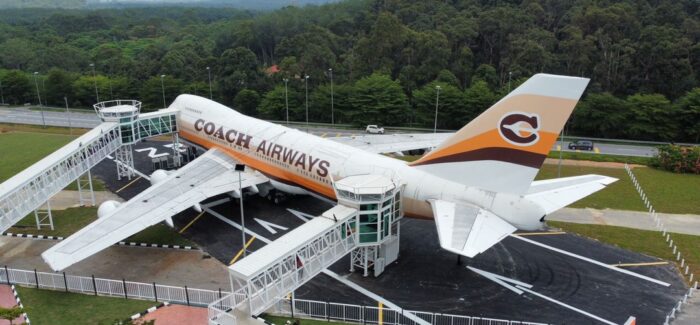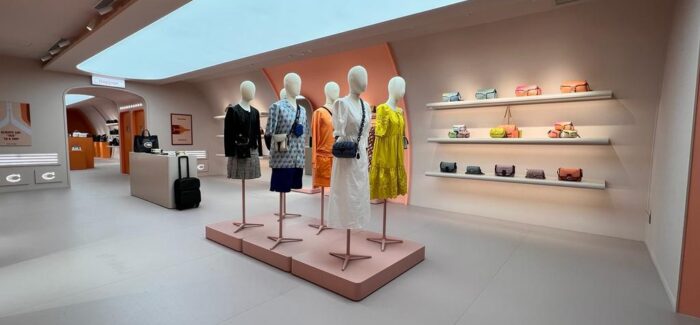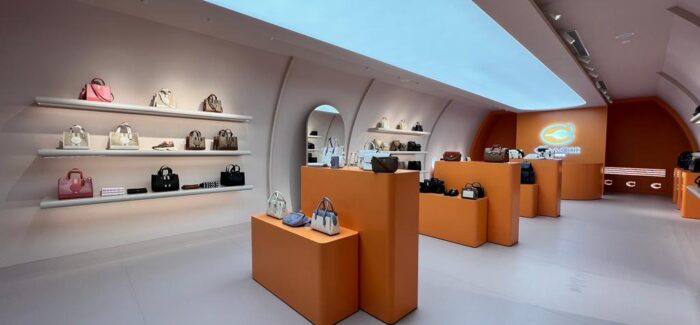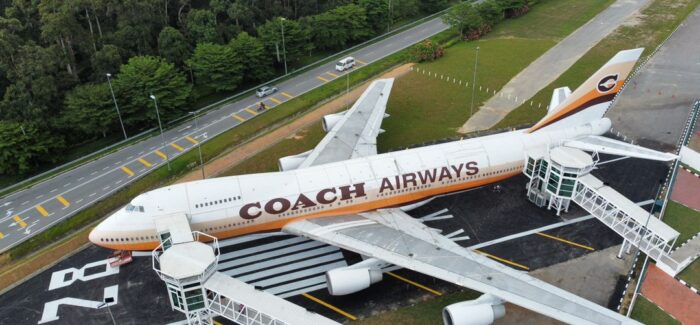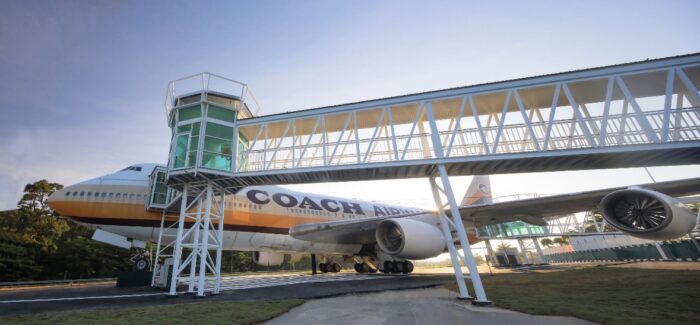 Coach launches new air travel -themed boutique – on a plane
American luxury fashion brand Coach has recently launched a new air travel themed boutique called Coach Airways at Freeport A'Famosa Outlet in Malacca.
The store, which is housed within a retired Boeing 747 – aims to transport customers back in time to the allure of 1950s aviation through its design, which incorporates Coach's vintage iconography, aeroplane seats and a cockpit.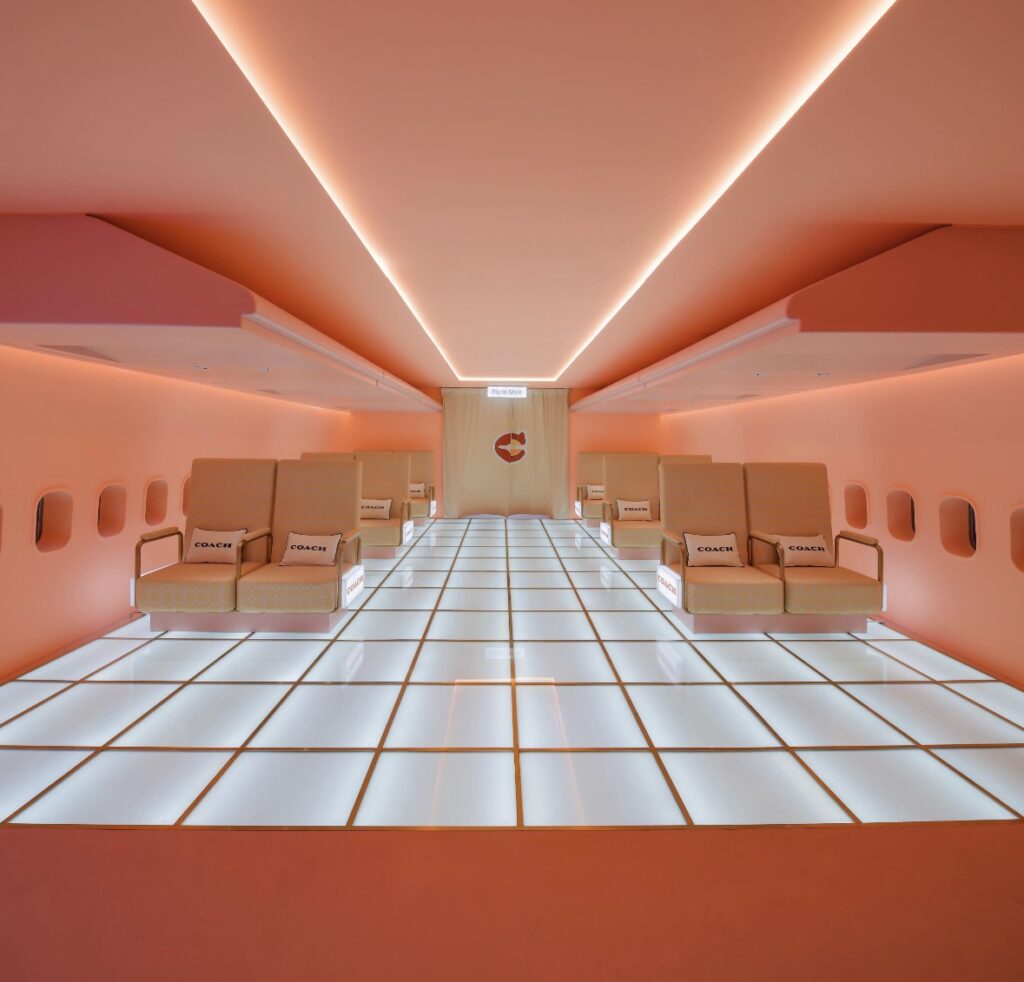 Customers will be given an entry pass, which mimics a plane ticket, when they enter the store, thus recreating the air travel experience right from the entrance, which is via an air bridge.
In addition, alongside Coach's collections of shoes, bags and apparel, the boutique features a cafe serving beverages similar to in-flight snacks.
This is not the first we have seen of Coach exploring unique executions for its campaigns. Across the pond in Singapore, Coach opened its very own coach café, which was also home to the brand's debut bespoke concept store in Asia. Another execution that grabbed eyeballs was its 'Coach on the Move' initiative, a bespoke holiday experience that was carried out across four major cities in Malaysia in December last year.
These pop-ups often are successful as their elaborate concepts allow for unique backdrops for social media content. Consequently, the brand gains more publicity.
For Aaron Lim, creative director of physical experience at Design Bridge and Partners, Coach Airways posed to be a disruptive and engaging way to build experiences for its audiences.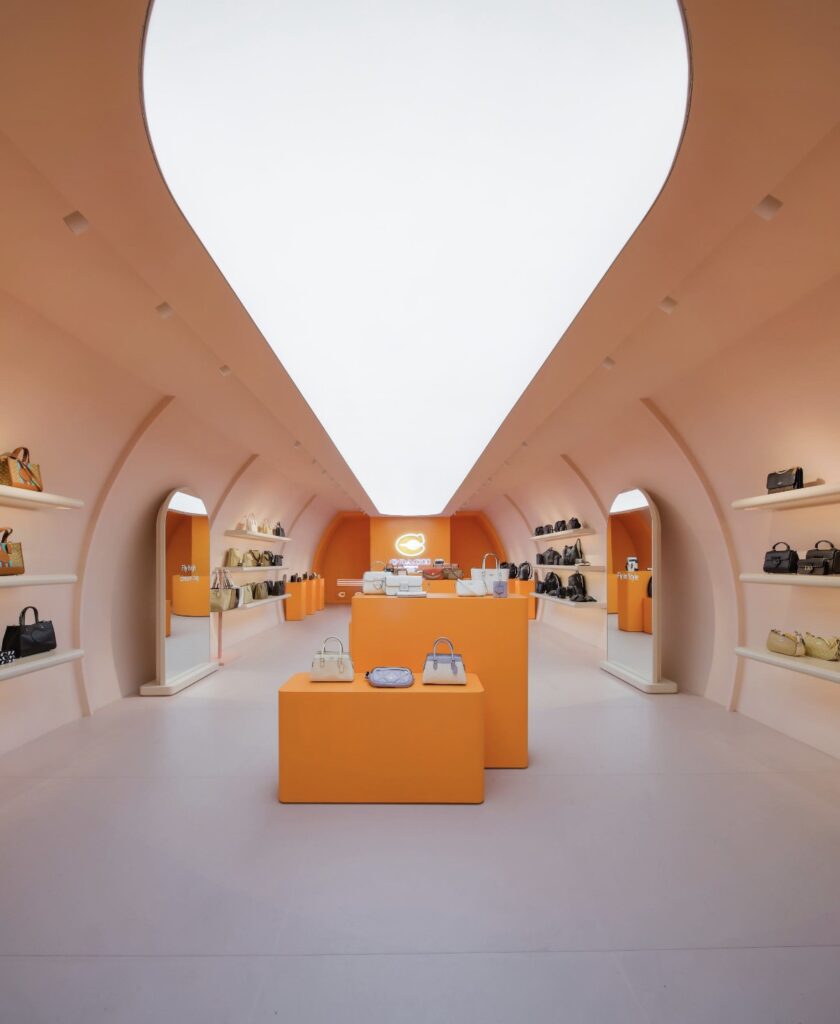 "As a believer in successful brands are those that truly connect and inspire people in meaningful and emotional ways, to me the Coach Airways boutique does the same. Put the gathering of attention and gaining traffic to Freeport A'Famosa Outlet aside, Coach gave it contextual relevancy and is telling a story, a history, connecting the brand and its product to air travel, and to people."
What especially stood out to Lim was that no expense was spared in transcending the boundary of surrealism – from aircraft seats and the plane ticket checks at the air bridge to actually deploying a real aircraft for the boutique.
"This would be a memorable experience for anyone who 'took the flight' with Coach," he added.
Coach is enhancing its global presence by running different marketing campaigns.