"Christmas, the Extraordinary Voyage of Gifts" - Luxury Retail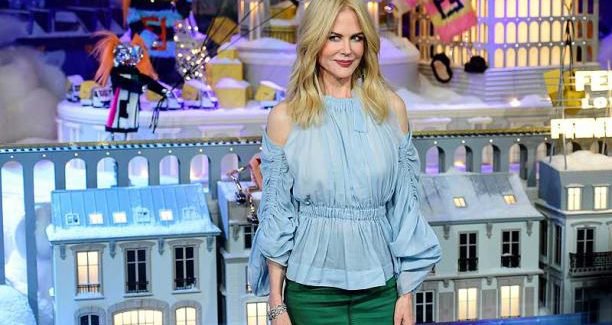 Nicole Kidman unveils the Christmas window displays at Printemps Haussmann in Paris
Kidman, People Magazine's Best Dressed Star of 2017, will represent Fendi at the unveiling. Fendi's partnership with the veteran actress follows the October opening of Fendi Studios, an interactive exhibit highlighting the Roman brand's partnerships with cinema over the past 40 years.

Those who saw the Printemps Christmas windows last year will recognize the young heroes of this year's display, Jules and Violette. This time around, the two children will embark on a round-the-world trip shown across 11 windows, with collaborations from six companies: Fendi; leather goods brand MCM; airline Easyjet; rail operator Thalys; carmaker Citroën, and the tourism board of Reunion Island.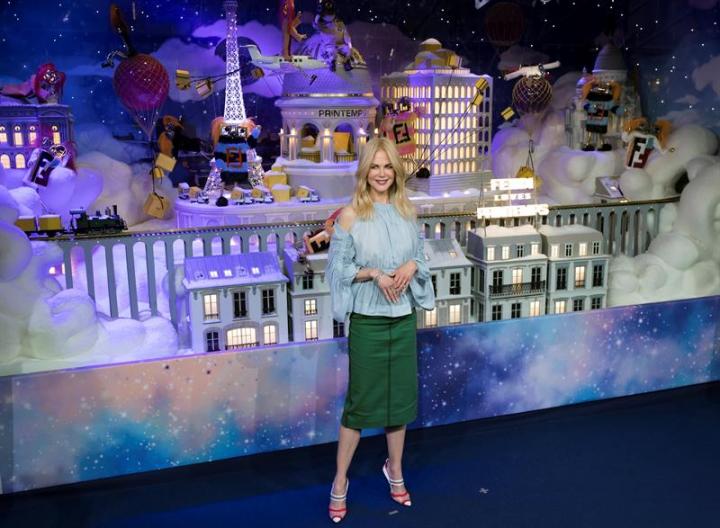 The display, dubbed "Christmas, the Extraordinary Voyage of Gifts," will feature 70 marionettes and eight miles of fishing line, requiring 650 hours of work over three weeks. Inside, the decorations continue with more than 160 fir trees and 90,000 lights.
Printemps is one of four Paris department stores to design Christmas window displays and expects over 10 million pedestrians on Boulevard Haussmann to view the windows this season.