"Breakfast at Tiffany's" - Luxury Retail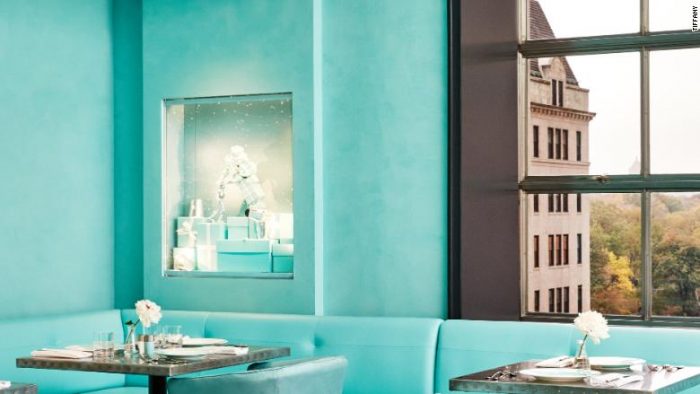 Tiffany & Co. this opened its first-ever restaurant, located on the renovated 4th floor of its NYC flagship.
America's house of design and fashion has just opened a new Tiffany's café at the jeweller's flagship store on Fifth Avenue in New York, and the café will operate during regular store hours.
Based on Truman Capote's novel "Breakfast at Tiffany's" starring Audrey Hepburn about 50 years ago, the gastronomy trademark skyrocketed to fame, and today, it still carries a strong influence in the New York dining scene.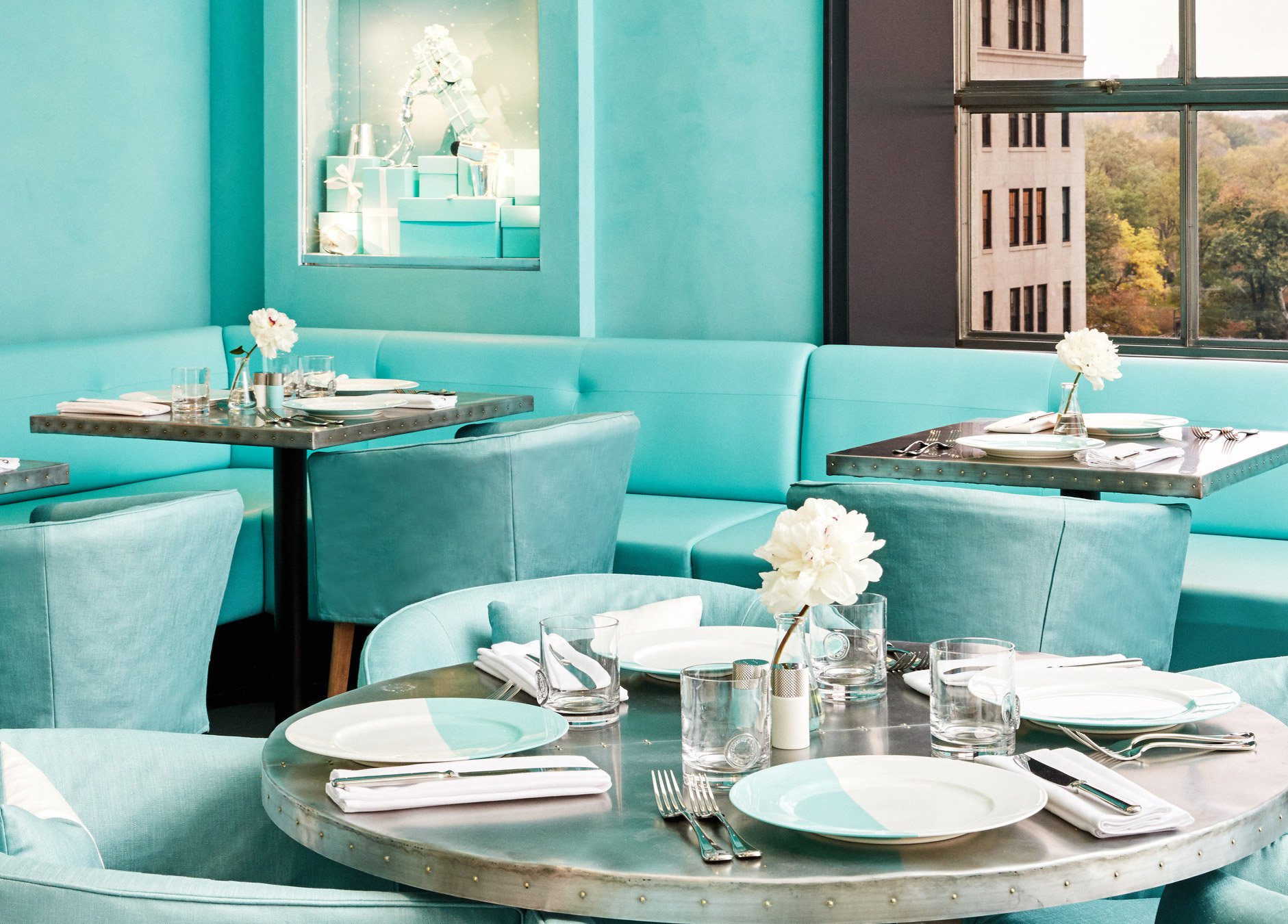 With the official opening of New York's "Breakfast at Tiffany's", the café will attract shoppers on Fifth Avenue. Visitors can now order breakfast at Tiffany's or sit down comfortably and enjoy a fancy meal instead of having breakfast on-the-go.
The café will serve up breakfast using Tiffany china and silverware and American classics made with regionally sourced ingredients while the menu will change seasonally to cater to the diverse palates.
Created by Paris-based design duo Ronon and Erwan Bouroullec, The Blue Box Café sits on the fourth level, on the same floor as the accessories collection which opened earlier this month.
Along with breakfast and lunch menus, the café will also serve high tea. Prices start at $29.