Christian Louboutin's Custom Dollhouse - Luxury Retail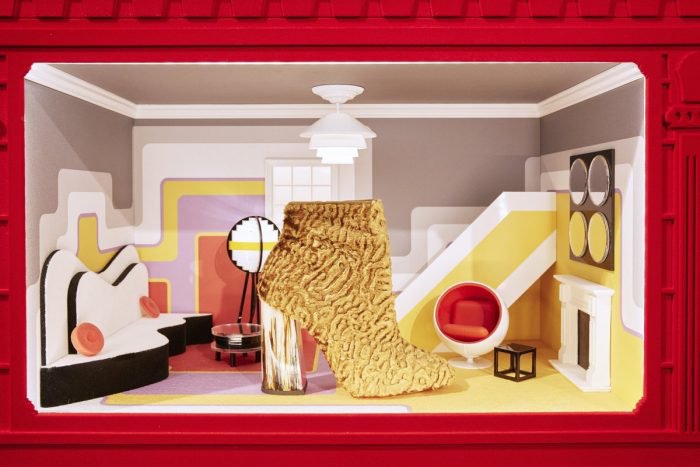 Christian Louboutin 2018 Collection a Dollhouse Daydream
World-renowned French fashion house Christian Louboutin has unveiled its 2018 Fall Collection, which it has showcased using the dreamlike vision of a children's dollhouse.
The brand has transformed a miniature space at its Paris showroom into a full-blown dollhouse that pays tribute to the landmarks dotted along the prestigious Rue Jean-Jacques Rousseau location. The unique crafts house boasts meticulous rooms, each housing a Louboutin piece, amalgamating modern and classic psychedelic hues.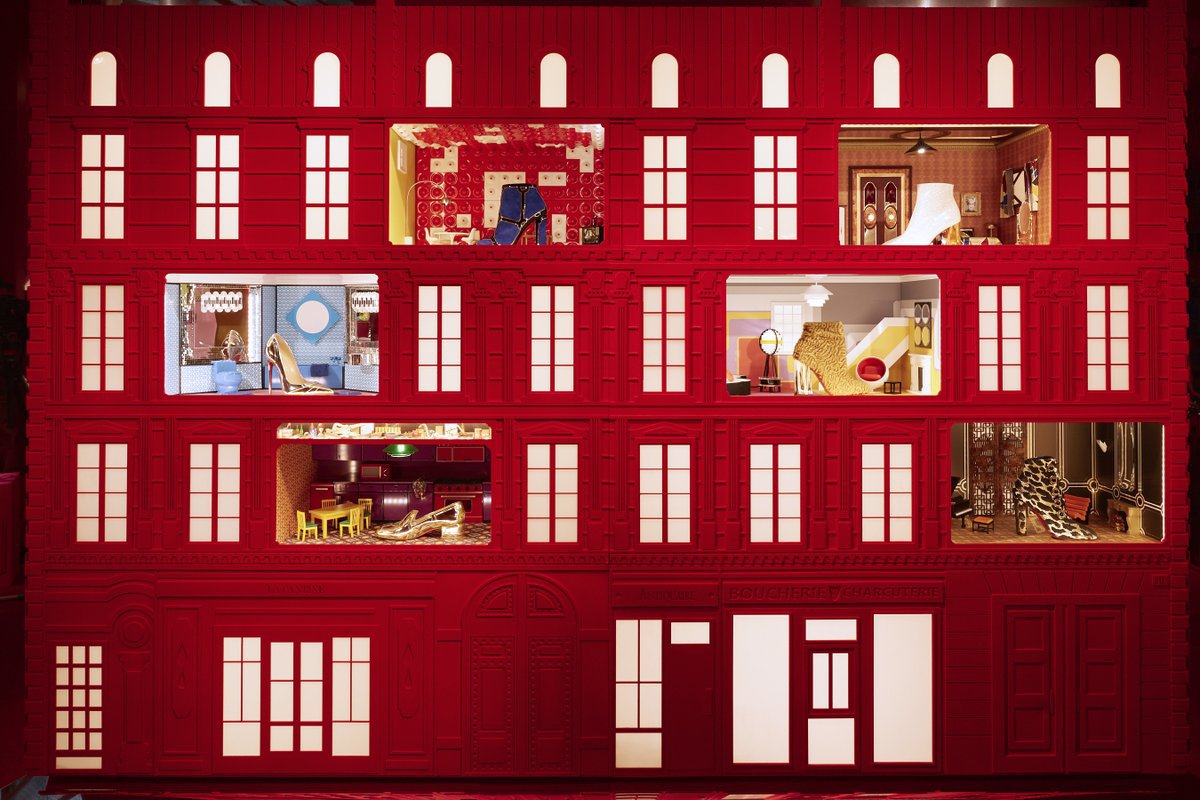 A major component of the ensemble also draws inspiration from interior design from the 1960s and '70s, with the use of rich materials that rarely seen today. Among the highlights are gradient-looking, closed-toe shoes with what appears to be a crystal heel, and animal-printed heeled boots featuring the brand's famed red sole.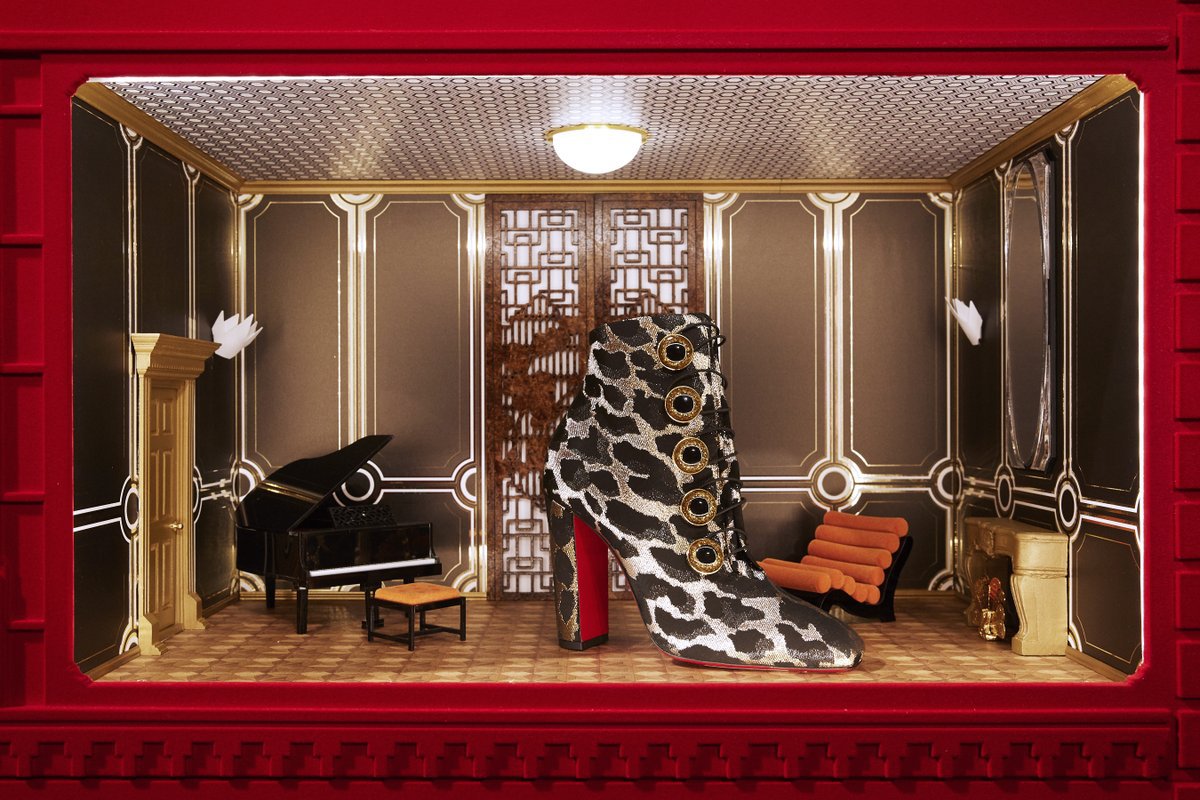 The collection itself is not yet on sale, but can be viewed in all of its glory in the Paris store until it officially hits the market.
Christian Louboutin set up his own eponymous company in 1991. Mainly renowned for its women's shoe designs, it has grown to become one of the world's most iconic fashion labels.