Christian Louboutin, A Ruben's Fantasy - Luxury Retail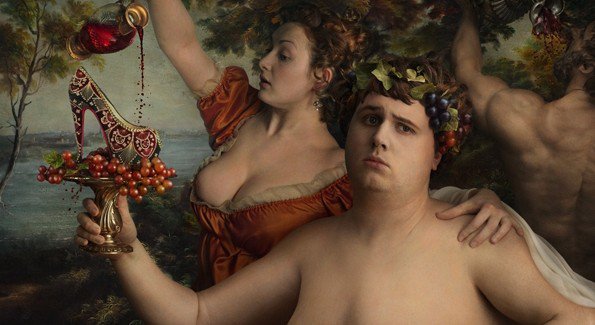 Christian Louboutin by Peter Lippmann AH2013.
The Parisian house Louboutin and photographer Peter Lippmann are not their first collaboration. Christian Louboutin had appealed to the New York photographer in 2009 and 2011 for the realization of communication media campaign lookbook … there was at the time " Vanity of vanities " and " The Promises of winter " for the autumn winter 2013 season we will have the " Fantasy Rubens " …
The work of Peter Lippmann is quite amazing details and implementation. Between photography, painting and inevitably digital retouching, photographer appropriates tables and Baroque Flemish painter Peter Paul Rubens. "The Two Satyrs ", " The Three Graces ", " David against Goliath " see happen in their composition, Louboutin shoes . Peter is not the only artist to use this technique but I think the anachronism between the subject and the shoes is perfectly controlled .