"Les Automnales" by Chanel - Luxury Retail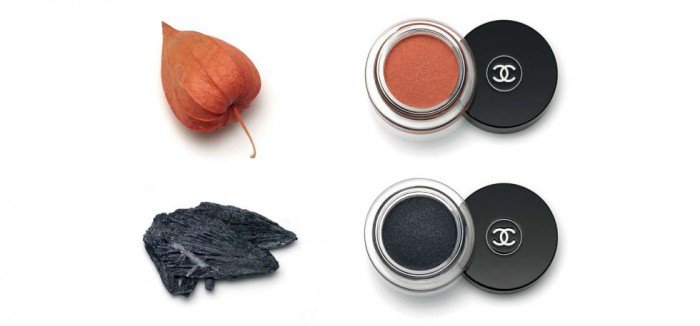 Make Up Review: Chanel Autumn 2015 Collection
Just in time for the festive season, Chanel introduces a range of autumn shades with a shiny twist. From warm reds and golden to ash greys and silver, the Les Automnales collection is inspired by the soft, muted hues of fall such as a dry leaf, an old oak tree and light rays of the sun. We reviewed a few pieces of the lot and we're more than happed to tell you what we think.
Rouge Coco Shine Lipstick Téméraire
Chanel's Rouge Coco Shine has been a favourite since it launched. For this season, the creamy lipstick comes in two shades. We tried Téméraire that has a smooth balm-like texture and is semi-sheer. The hint of gold only deepens the glam quotient. The moisturising bright shade stayed on for a few hours and offered a healthy feel to the lips.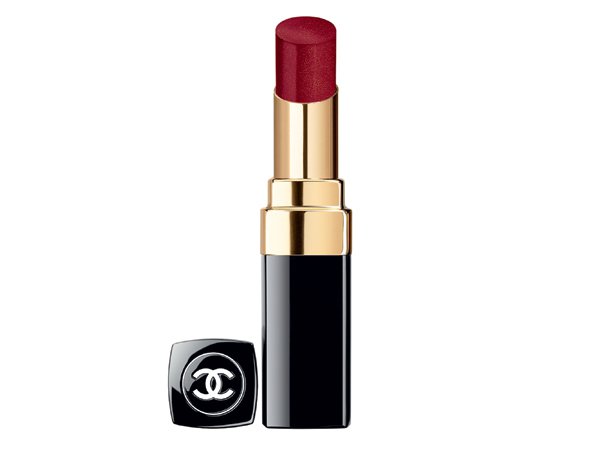 Stylo Yeux Waterproof Pencil Ardent
Matching the red lipstick is a waterproof Stylo Yeux eye pencil. It is available in four shades, but we loved the Ardent one. It is a deep copper-gold hue that lines the eyes perfectly. Along with being water resistant, it also stays put in humidity and on oily skin, just right for the Indian weather. Our verdict-get it now!
Illusion D'ombre Velvet Shadow Fleur de Pierre
We have saved the best for last. Trust Chanel to revolutionise the way you do your make up. The Illusion D'ombre Velvet Shadow is a silky creamy pot that effortlessly spreads on the skin and offers a powdery effect. The Fleur de Pierre shade is a burnt carbon blended with silver that creates the perfect smoky eye or a glamorous day look. It also comes with an application brush that is ideal for travel. In addition, it lasts all day long. This one has to be our favourite.