B&O PLAY BEOLIT 15 BLUETOOTH SPEAKER - Luxury Retail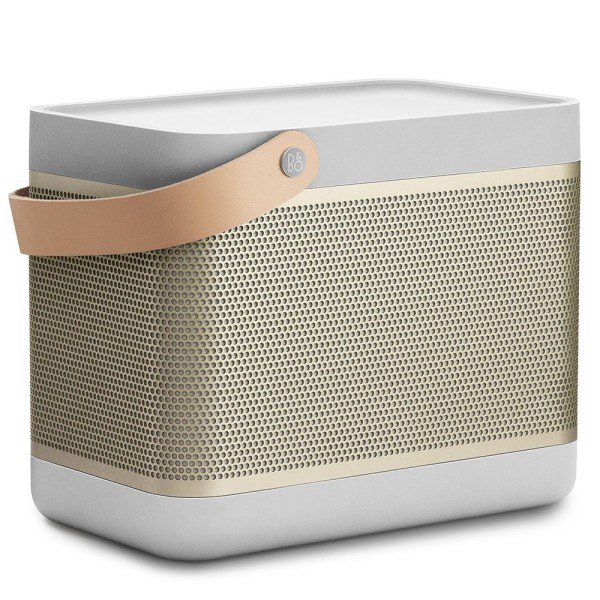 Bang & Olufsen's more playful and affordable line of portables, B&O Play, has a new addition joining their family of audio portables.
The Beolit 15 Bluetooth Speaker is an evolutionary upgrade to the similarly picnic basket-shaped design, Beolit 12. Both models are the handiwork of Danish designer, Cecilie Manz.
osis.
Everything the Beolit 12 could do the Beolit 15 now does even better: a longer lasting 24-hour playback battery life, lighter carrying weight, improved Bluetooth 4.0 aptX streaming connectivity, and 240 watts of peak power (doubling the Beolit 12's peak spec) pushing out omnidirectional "True360? sound. The anodized aluminum Beolit 15 is also now available in three colors: Polar Blue, Natural Champagne, and Shaded Rosa, all accessorized with the same full grain leather handle that made its 2012 predecessor an iconic design in B&O's storied industrial design catalog.