'Baccarat Heritage Experience' - Luxury Retail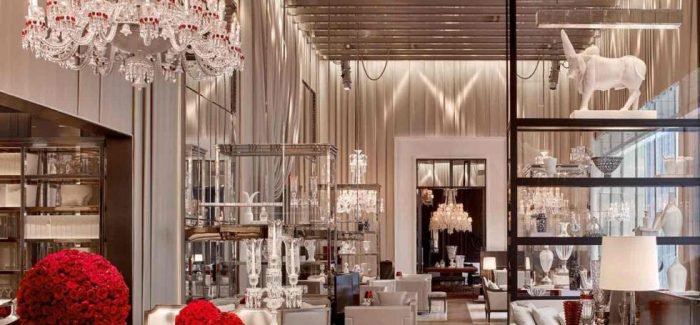 A Voyage around the World—Baccarat Style
An extravagant 12-day tour to whisk you away from the daily routine by French crystal maker, Baccarat.

Named as the 'Baccarat Heritage Experience', this voyage is like a field trip delving into the brand's history that unfolds to a once-in-a-lifetime experience.
The voyage starts from the brand's first-ever hotel in New York and progresses to take the guests to destinations that have played an important role in the brand's history—Paris, Moscow and Tokyo. The first stop of the journey, New York, boasts of a grand setting with fine dining, shopping and other exciting experiences.
After this, guests are flown to France where they visit the Maison Baccarat and its manufacturing house. At this visit they also get to interact with the brand's skilled artisans. Additional trips to Istanbul and Seoul will enlighten the traveller's understanding of Baccarat's global presence.
This complete experience is rounded off with private aviation services, five-star stay, airport shuttle, other activities and sumptuous meals.