Awesome McLaren 12C B&W - Luxury Retail
McLaren Special Operations has created an awesome new version of the 12C and dedicated it exclusively to Hong Kong.
The car was unveiled in the Chinese city at the launch of the new McLaren P1, but the two rides didn't steal each other's thunders.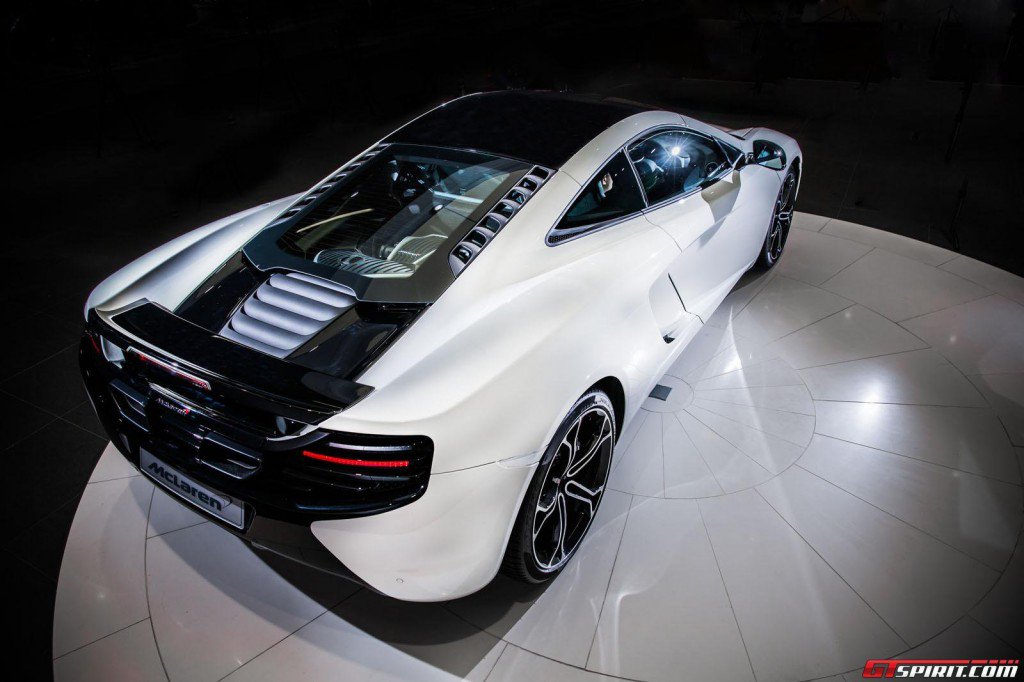 The new 12C B&W Edition will only be sold in Hong Kong and it is meant to turn heads with its unique livery: white exterior with glossy black trims. The mirrors, the roof, the front splitter and the wheels are all black, while the bright white color of the rest of the body has also crept inside and onto the instrument cluster and air vents.
The power source is a 3.8-liter twin-turbo V8 engine, just like in the stock version of the car, and it is coupled to a super-fast shifting 7-speed dual-clutch transmission. The 62 mph threshold is reached in 3.1 seconds and the top speed is 206 mph.
By luxedb.com