Avignon, the Mathieu Lighting illuminates the Vouland Museum - Luxury Retail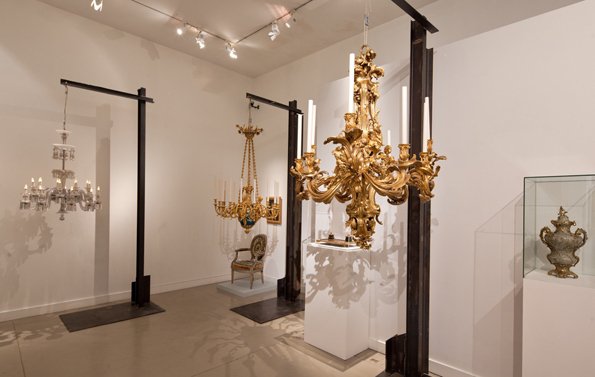 Louis Vouland, industrial and notable from Avignon, had a passion for artists, Provencal painters of the late nineteenth century and beginning of the twentieth century, as well as decorative arts. Over several decades, the collection has grown and is exposed to Vouland Museum. Avignon is a city of culture and it seemed normal for the time of summer pieces from the Museum Mathieu shed light some masterpieces of Vouland collection.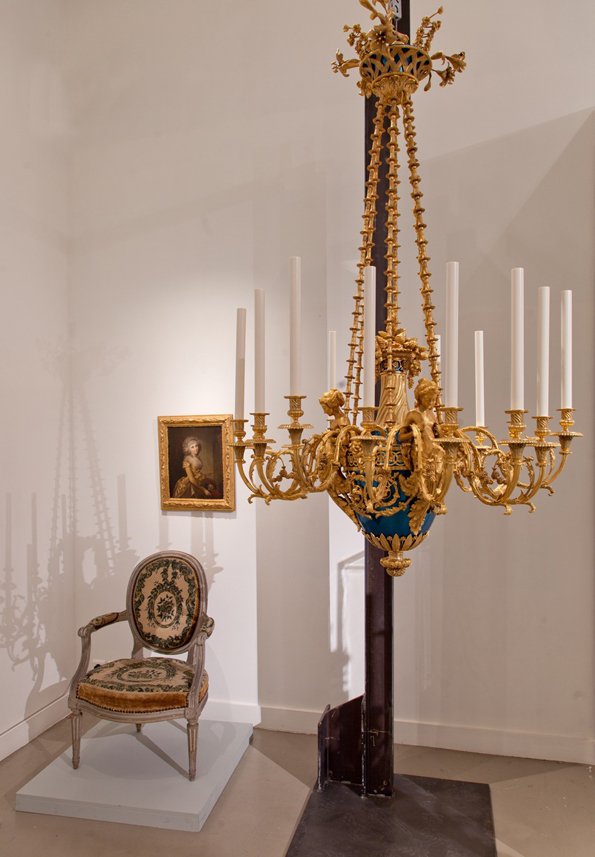 These are twenty exceptional and delicate parts luxeuses Régis Mathieu brought Gargas, the residence of his establishment Lighting Mathieu. Ages whose history join, follow, illustrate the works of arts Vouland collection, but also provide a more accurate picture of the luster from the fifteenth to the twentieth century history throughout Europe. An exhibition that fits perfectly under the summer exhibitions of the Museum, a tribute to the decorative arts. An event that we need to Gerard War, President of the Foundation and Eliane Vouland Aujard-Catot Museum curator.
By soblacktie.com