Angelina Jolie & Guerlain - Luxury Retail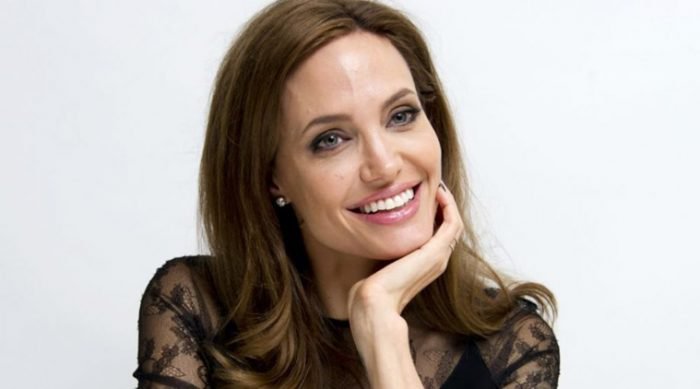 Angelina Jolie just announced her first  beauty project for 2017
The actress and humanitarian will partner with Guerlain, lending her face to the French company's new fragrance Mon Guerlain.
The 188-year-old company describes the new scent as encapsulating "notes of a woman," which sounds nondescript but intriguing, an apt description of Jolie herself if ever there was.
She's in good company. Throughout its history, Guerlain has created scents for Queen Victoria of England, Empress Eugénie of France and Queen Isabella II of Spain.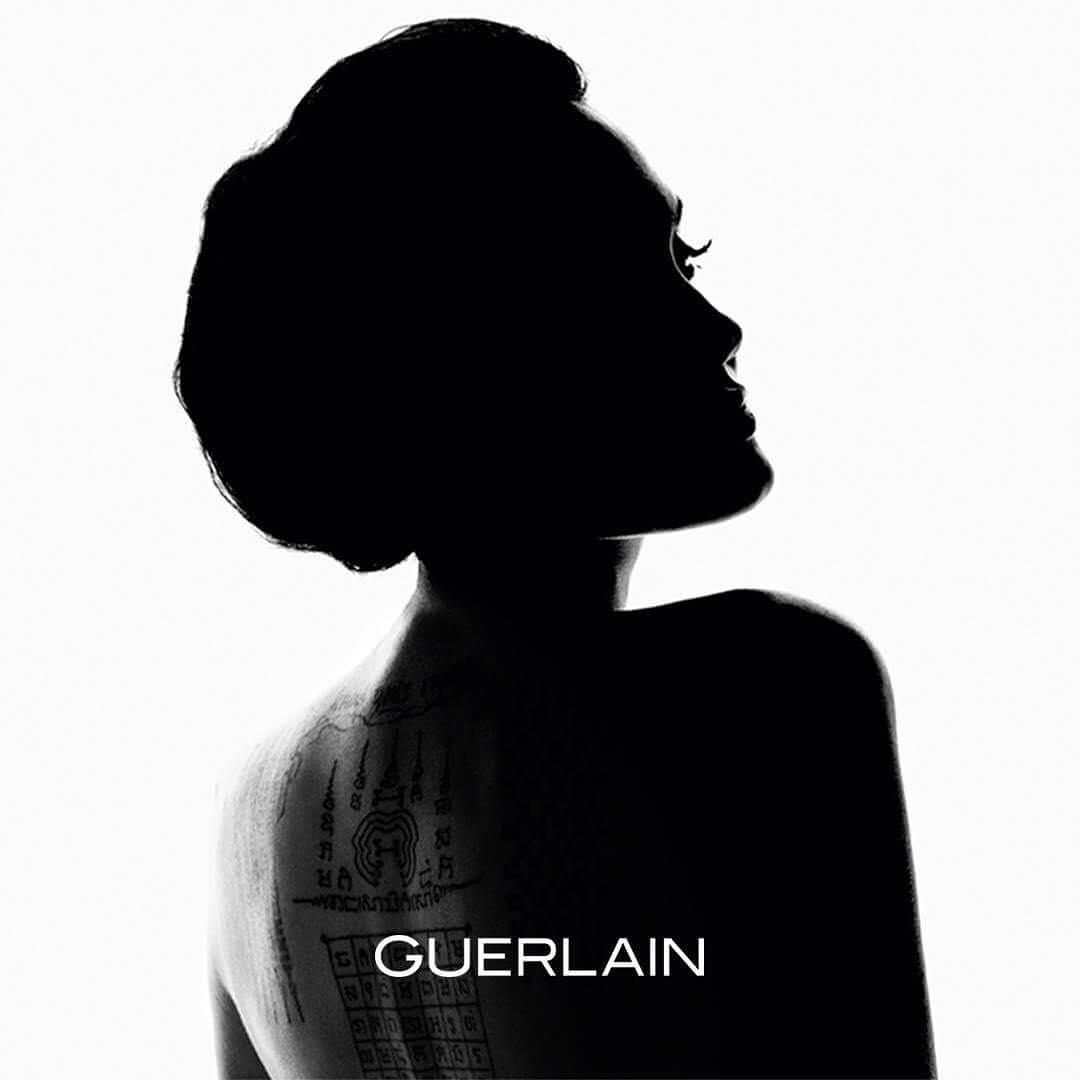 Apparently, a big push for Jolie to make the deal had to do with her beloved late mother, Marcheline Bertrand, who was a big fan of the company's face powder. Given that this is Angelina Jolie, however, her motivations look to be as much humanitarian as sentimental — The star donated all of her Mon Guerlain earnings to charity.
The fragrance is set to debut in March. While the details of its scent are under wraps, we'd wager the sweet smell of success seems likely.