Amber Heritage Crème de la Mer - Luxury Retail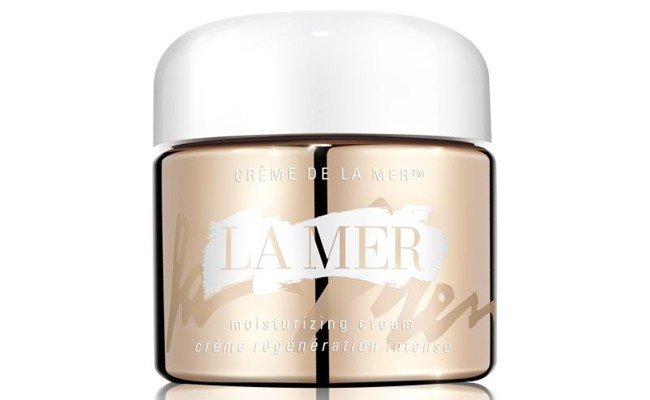 For 50 years, the mere mention of Crème de la Mer has inspired intrigue and adoration as devotees have celebrated La Mer as an icon of transformation. Celebrate this timeless treatment and the company's legendary story with this limited-edition jar. Featuring the signature from Dr. Huber's very first jar and finished with brushed amber gold, this exclusive Amber Heritage Crème de la Mer was designed to reflect the rich hue of the legendary Miracle Broth.
It all began when physicist Dr. Max Huber experienced burns in a laboratory accident, and later went on a personal crusade to smooth the look of his skin. Inspired by the healing energies of the sea, Huber fermented nutrient-rich kelp with other natural ingredients. 12 years and 6,000 experiments later, Miracle Broth was born. Within just hours of harvest the sea kelp is transported from the Pacific coast to begin the creation process.
What began as one man's personal story became a transformative experience whispered about all over the world. Each devoted user has their own miraculous story of transformation.