The most expensive hamburger in the world - Luxury Retail
At $2600 this is the most expensive hamburger in the world
Chef Diego Buik loves hamburgers, hailing from the Netherlands he developed a passion for hamburgers during his two-year stint at the SoHo House in London.
After which he returned to Rotterdam and decided to design his own burgers. His passion paid off and in 2015 his creation won the best burger in Rotterdam.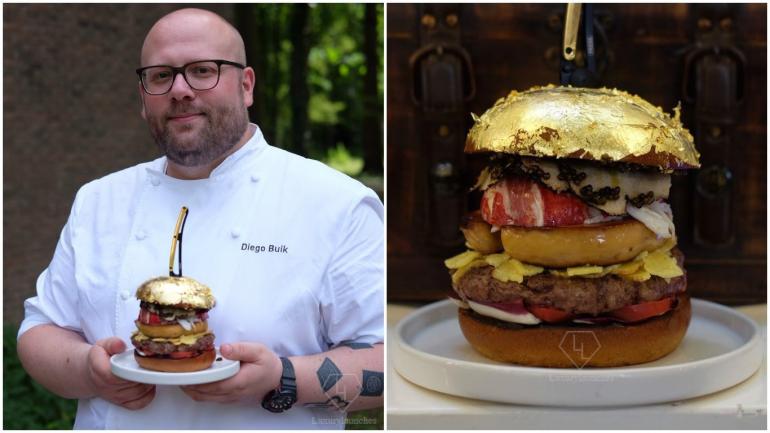 But this was not enough for him, for the "International Burger day' he wanted to create some international headlines so he decided to create the world's most expensive hamburger. With a $2300 price tag, the ingredients include Japanese dry-aged Wagyu beef, Oosterschelde lobster (infused with Dutch Hermit gin), Foie gras, white truffle, Remeker cheese, Japanese fruit tomatoes and caviar on a brioche bun made with saffron and covered in gold leaf.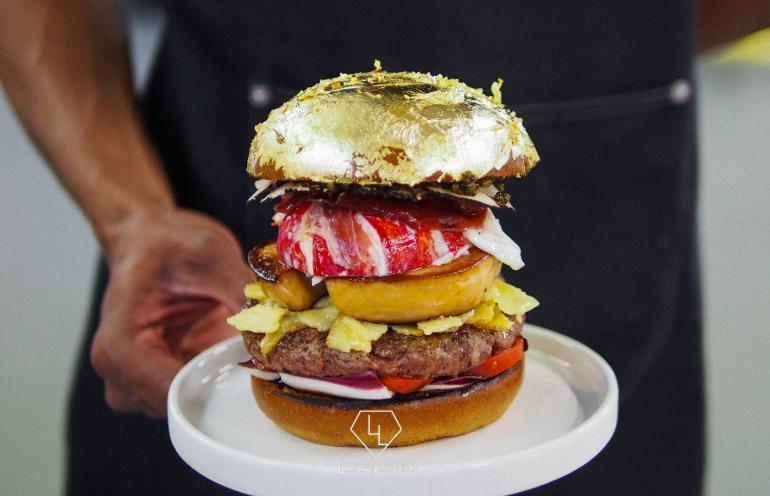 The decadent creation has earned him a spot in the Guinness Records. Should you wish to sink your teeth into the most expensive hamburger on this planet (for now), then head to the "South of Houston' a restaurant in the Hague, Netherlands.