Primacy in Barcelona of Bulgari - Luxury Retail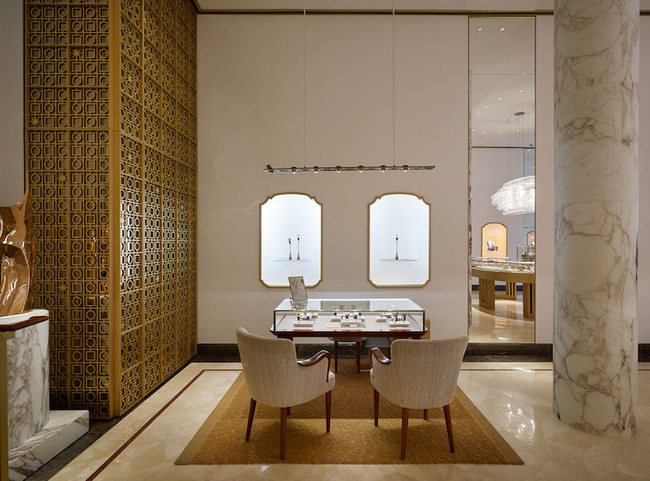 It is in Barcelona the biggest store (now renovated) of Bulgari in Europe
In the Catalan city the Roman Maison has opened a renewed flagship store. It is located on the Paseo de Gracia and was furnished by Zordan, a Vicenza-based furniture company, partner of Bulgari since 2000.
The Paseo de Gracia is one of the most elegant avenues in Barcelona, ​​where buildings designed by archistars of the past such as Antoni Gaudí and Lluís Domènech i Montaner, but also fashion and jewelery shops. Bulgari was present on the paseo since 2010, but recently the store has been completely renovated.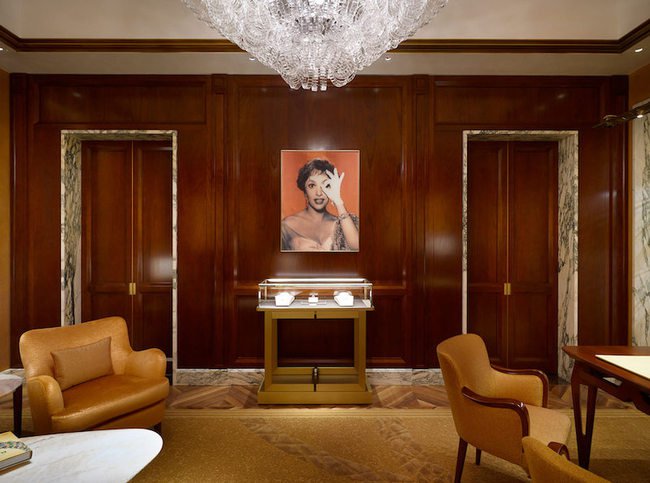 The intervention was decided to adapt the shop of the luxury brand to the new concept introduced by Bulgari starting in 2015 by the uncommon architect Peter Marino. For this reason the renewal has resulted in a radical restructuring of the flagship store not only in terms of furnishings, but also of structures.
The space is first in Europe and second only to the New York flagship store worldwide. Spread over an area of ​​250 square meters and has a façade not very large, but that extends widely in depth. It is characterized by neutral shades, in which there are two VIP rooms, in the final and most hidden part of the store. In terms of finishes, the marble is predominant in the sales point, while the metallic elements in brass and the walnut wood paneling stand out in terms of furnishings.
Zordan has furnished the Bulgari flagship store in Barcelona: «We have designed and built all the wall and façade furnishings: the Condotti street in Rome showcases, the silk wall portions (silk wall) and the mirrors, all the mirrors, the walnut wood paneling of one of the two VIP rooms as well as accessory elements such as picture frames and handrails», explains Zordan's project manager, Giuseppe Caruso. «In addition, we have provided all the free standing elements of the flagship: marble counters and wooden tables with display case (Albini table). Highlights are the bronzed sushi counter, predominant at the entrance to the shop, completely metallic and with illuminated display cases, as well as the pantheon mesh, impressive and spectacular brass metal nets with which the entire access to the elevator has been studied».