Voyage en Ikat by Hermès - Luxury Retail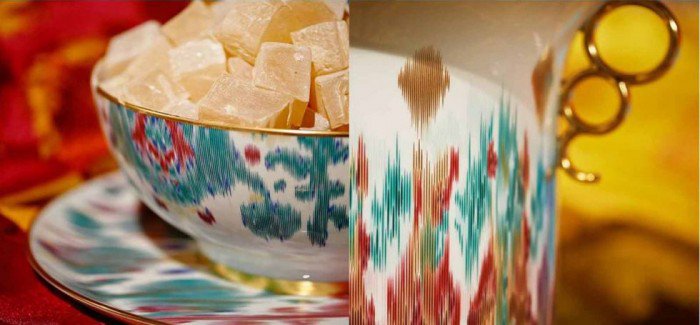 Hermès and American artist Sheila Hicks presented an exceptional collection of tableware.
At the prestigious contemporary art centre, palais de Tokyo, the French luxury brand presented a collection called Voyage en Ikat.
Multiple award-winner and a fibre expert, Hicks created this line in association with the luxury brand. This colourful line of printed tableware made from porcelain was installed along with Sheila's other fibre works that projected the scenery of the Baôli region of Indonesia.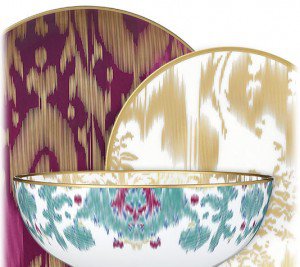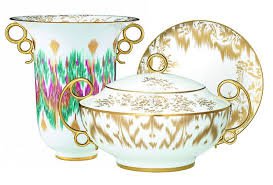 With this collection, Hermès brought out the colours and flavours of the Indonesian art of ikat, which is a tie-and-dye technique that is used to create unique prints, shapes and hues for a fabric. The beauty of ikat has been successfully translated onto the chinaware of the Voyage en Ikat collection.