Vogue Café - Luxury Retail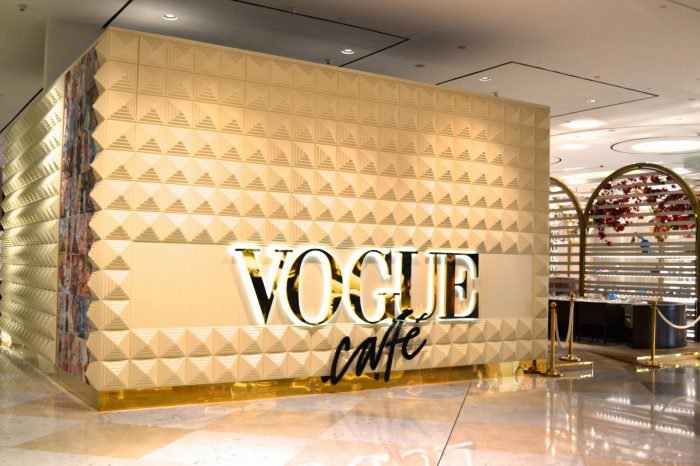 Vogue Café To Open in Berlin And Porto
Vogue Café will open two new European outposts in Berlin, Germany, and Porto, Portugal, next year.
"Developing and opening a Vogue Café in Western Europe has long been an ambition for the brand," said Gary Robinson, director of Condé Nast International Restaurants as he announced the two new ventures.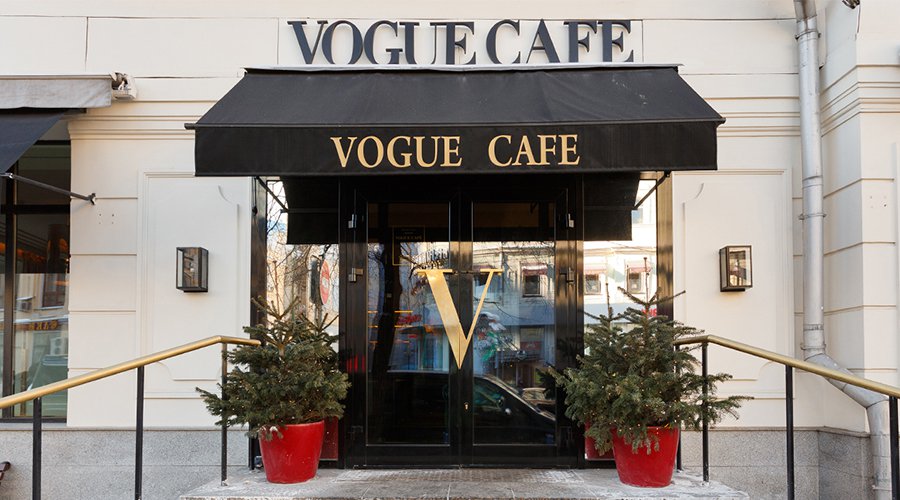 For the Berlin outpost, the first permanent location in Western Europe, Condé Nast International Restaurants has partnered with premium lifestyle and fashion brand Patrick Hellmann Collection. Taking up residence in the five-star hotel of Patrick Hellmann Schlosshotel Im Grunewald, close to the famous avenue of Kurfürstendamm.
Vogue Café will "introduce a concept to the local culinary scene which will set new standards of inspiration," said Patrick Hellmann.
Meanwhile, Vogue Café Porto will open in the Infante Sagres hotel on Praça de D. Filipa de Lencastre, one of the Portuguese city's oldest luxury properties, recently bought up by The Fladgate Partnership and soon to undergo a complete refurbishment.
"The exciting new restaurant and bar in the Infante Sagres will bring together the timeless elegance of Vogue style and this wonderful historic property in the heart of the city of Porto," said Adrian Bridge, CEO of The Fladgate Partnership.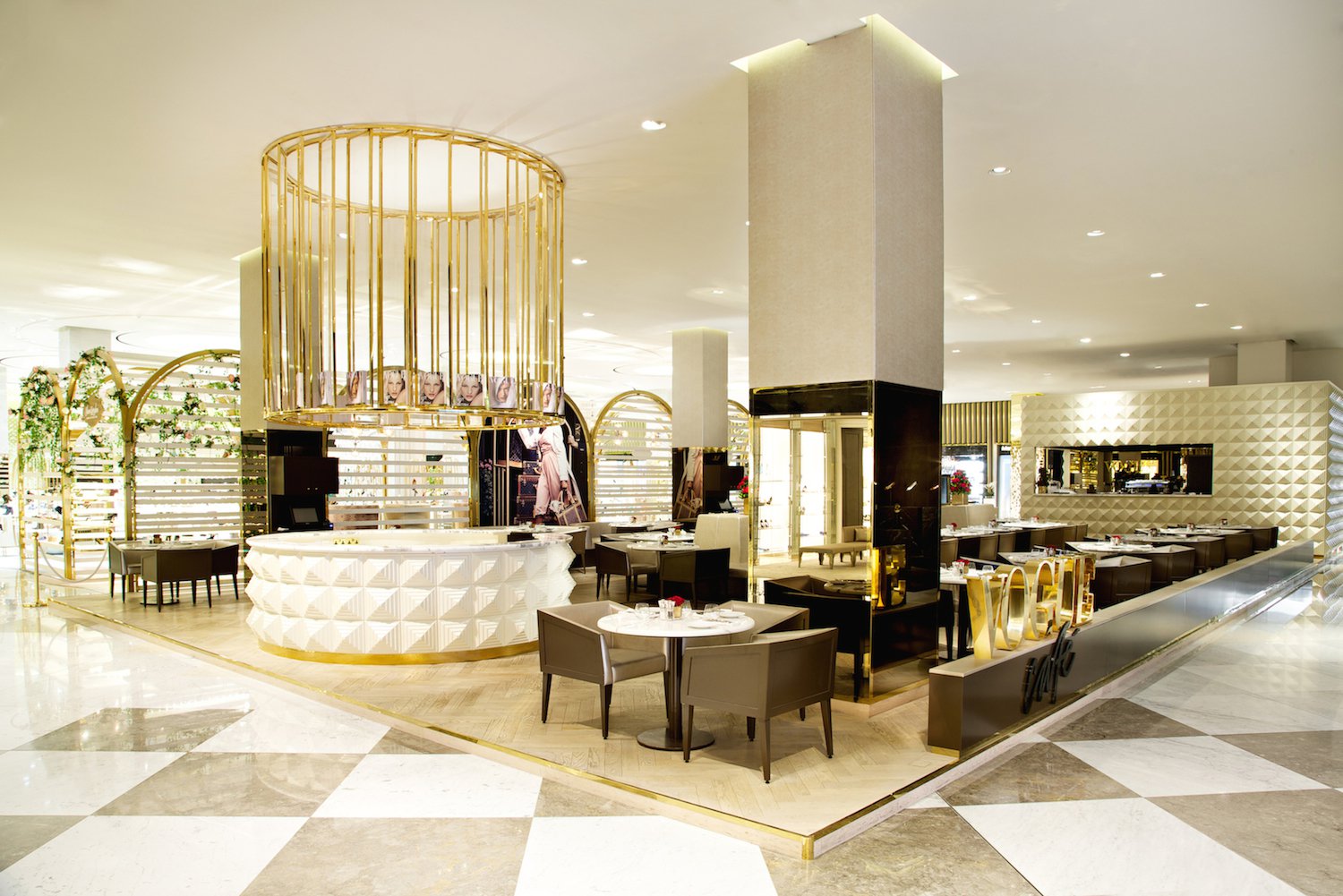 London had a taste of the Vogue Café experience earlier this year too, when a pop-up opened in The Village, Westfield London, to toast British Vogue's landmark 100th birthday.