Vertu luxury audio - Luxury Retail
Vertu has become a major architect of the telephone industry of luxury.
With a range of three phones: Signature, Signature Touch and Constellation, Vertu will guide its development in the coming months on the creation and presentation of new products considered complementary telephony, audio accessories, in collaboration with Bang & Olufsen (for headphones)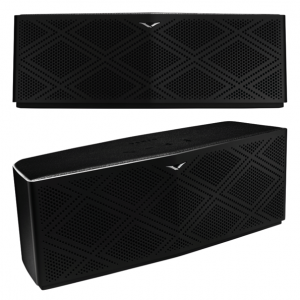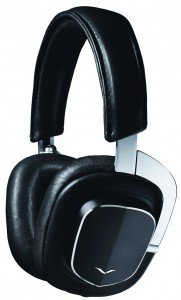 Vertu this audio collection will consist of a helmet V (HP-1V) and a speaker V (SP-1V). Unlike most standard audio equipment / telephone as we know / have, Vertu mobile devices are manufactured in England. We no longer speak of a common assembly but manual operations performed by a single craftsman to the whole process. The watch industry is not far! If Vertu uses the best materials for its phones we can expect the same attention to the Audio range.
Design, technology, design, prestige materials, unique know-how … "Audio Collection" was conceived as a natural and perfect extension of the range of smartphones. These high-end audio equipment is already available in Vertu stores.