Tonino Lamborghini furniture collection - Luxury Retail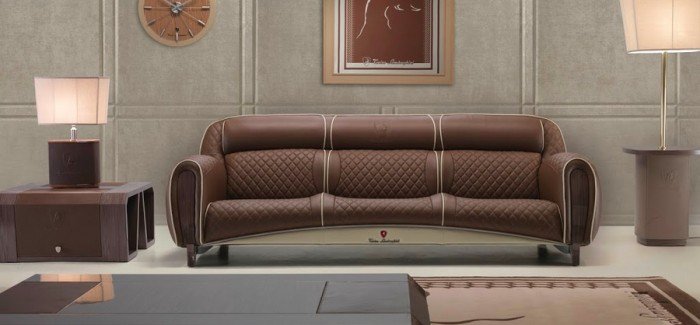 Formitalia Luxury Group, the company specialized in crafting exclusive Italian furniture inspired by luxury automakers like Lamborghini, Aston Martin or Mercedes-Benz, has just unveiled a new, gorgeous Tonino Lamborghini furniture collection at the Salone del Mobile 2015 in Milan.
Promoting the distinctive Italian style and taste, the new home collection includes several seductive pieces of furniture, which mix luxury and comfort with the radiating temper of Lamborghini's raging bull. The entire collection pays homage to F1 circuits, with the exclusive furniture pieces featuring classy upholstery inspired by the luxury cars of the 60s.
Perfect for luxury spots, offices and even hotels, the new Tonino Lamborghini line includes the spectacular Imola Sofa and armchair, the beautiful Rita armchair and also the lovely Sepang Sofa.
Imola Sofa
The vintage style three-seater sofa from Lamborghini has a subtle elegance and charm. It is crafted from veneer oak moro with nickel tress bar and draped in soft leather Deer Argilla and Deer Sand, with diamond quilted stitching.
Imola Armchair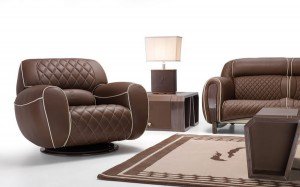 Keeping in line with the sofa theme, the armchair too has the attractive quilted stitching. It has a swivel base in wenge material and a similar soft leather coating.
Sepang Sofa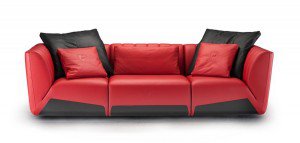 Another masterpiece from the auto brand is the Sepang sofa that accommodates three people. It has a unique, over-the-top look with an edgy twist. Covered in Alpine Racing red and black, the sofa is draped in leather with co-ordinating cushions.
Sepang Armchair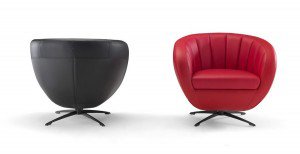 For those who like edgy home decor, the Sepang armchair is just right. The round seating space has a coating that uses three particular types of leather in red and black colour. It also has a swivel metal base in glossy black.
Desk City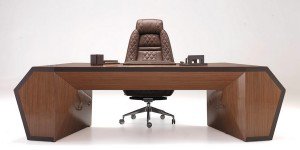 Get some style in your office with the elegant desktop – Desk City. Walnut polished with sophisticated leather trimmings, the stunning desk has a unique shape.
Presidential Long Beach Chair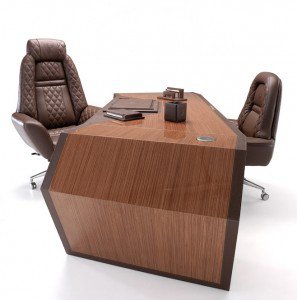 To complement the desk, opt for this Presidential Long Beach chair created in leather with diamond quilted stitching detailing. It has a comfortable swivel base of metal with wheels.
Rita Armchair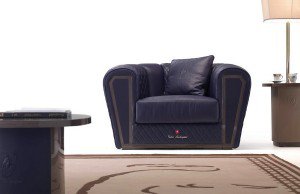 Looking for a statement furniture piece? Rita armchair is your answer. It has a strong structure in veneer oak anthracite and is covered with soft leather Vogue Aubergine with diamond quilted stitching details.