Thierry Mugler: Couturissime - Luxury Retail
'Thierry Mugler: Couturissime' exhibition at the Montreal Museum of Fine Arts
The first major exhibition of fashion by French designer Thierry Mugler, presented at the Montreal Museum of Fine Arts, examines his visions for "metamorphoses, superheroines and cyborgs"
The exhibition in the Montreal Museum of Fine Arts displays over 140 ensembles, accessories, stage costumes, videos and sketches. 140 haute couture mannequins were made specially for the exhibition by the international mannequin company.
"The visionary approach and unique savoir-faire defining Thierry Mugler's singular work creates a bond between art and fashion and is something we value highly and share. We are very proud to support the world tour of the exhibition, presenting 35 years of his iconic couture on our mannequins specially crafted for this presentation.'" – Hans Boodt Mannequins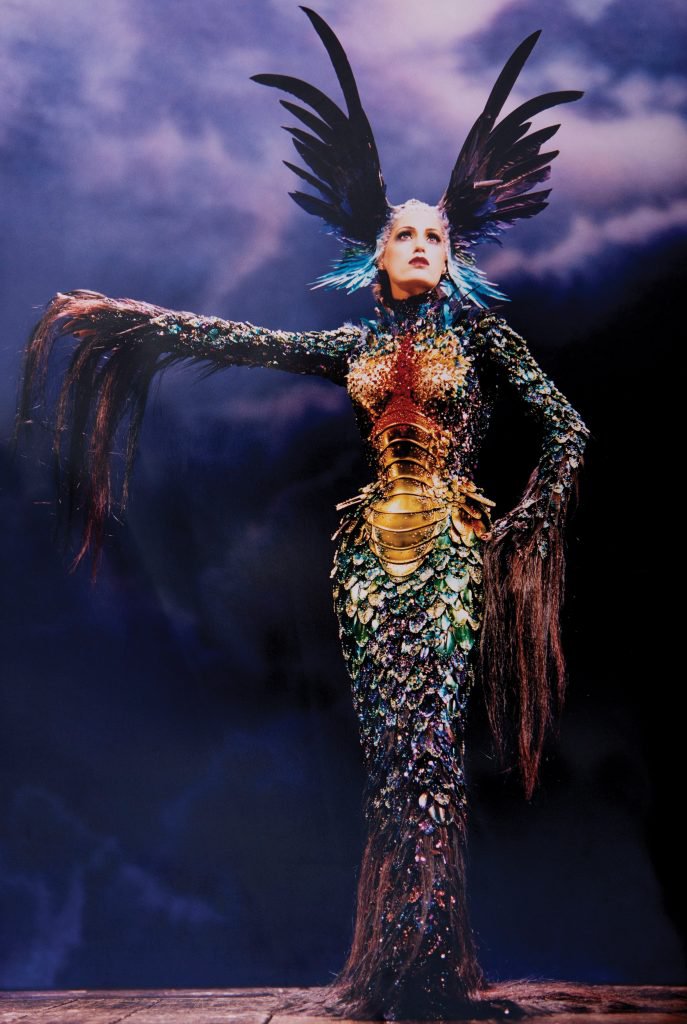 The exhibition marks the first comprehensive retrospective of his work, bringing together garments, accessories and costumes alongside photography, video and archival sketches.
"People have offered to exhibit my work a number of times, but the idea of simply looking back has never interested me," Thierry Mugler, who now goes by Manfred, said in a statement. "There is no future without a past, so I hope that this exhibition will inspire in its visitors a new creative future."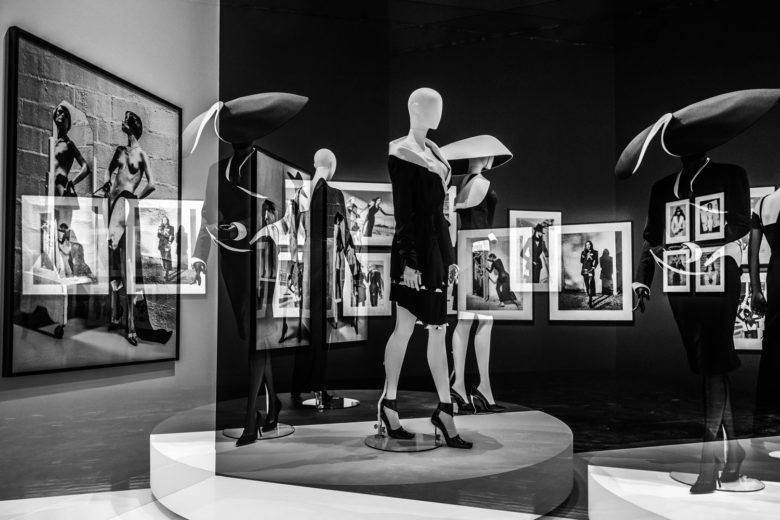 Mugler is known for his structural garments, and innovative use of unusual materials like glass, chrome car parts and LEDs lights.