The Barbie Room - Luxury Retail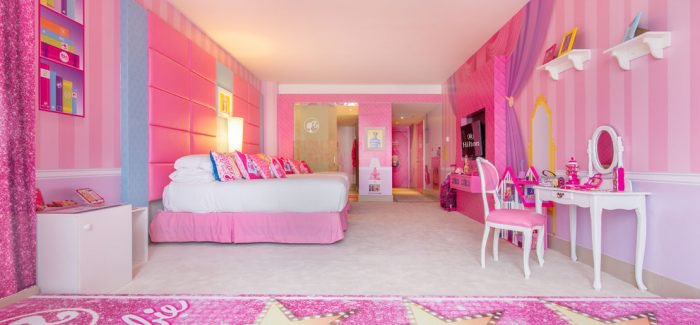 The Barbie Room At Hilton Panama
Hilton Panama and Mattel have teamed up to unveil the Barbie Room, dedicated to the iconic Mattel doll.
Available March 8 through August 15, 2016, the exclusive Barbie room allows guests of the Hilton to live like the toy world's fashion icon.
"Since opening, Hilton Panama has made every effort to offer innovative products and services our guests will appreciate and this latest initiative reinforces our commitment," said Andres Korngold, director of business development, Hilton Panama. "We recognize the importance of maintaining a healthy balance between work and home and the Barbie Room is an excellent way to help our business, and frequent travelers, enjoy an unforgettable experience with their families."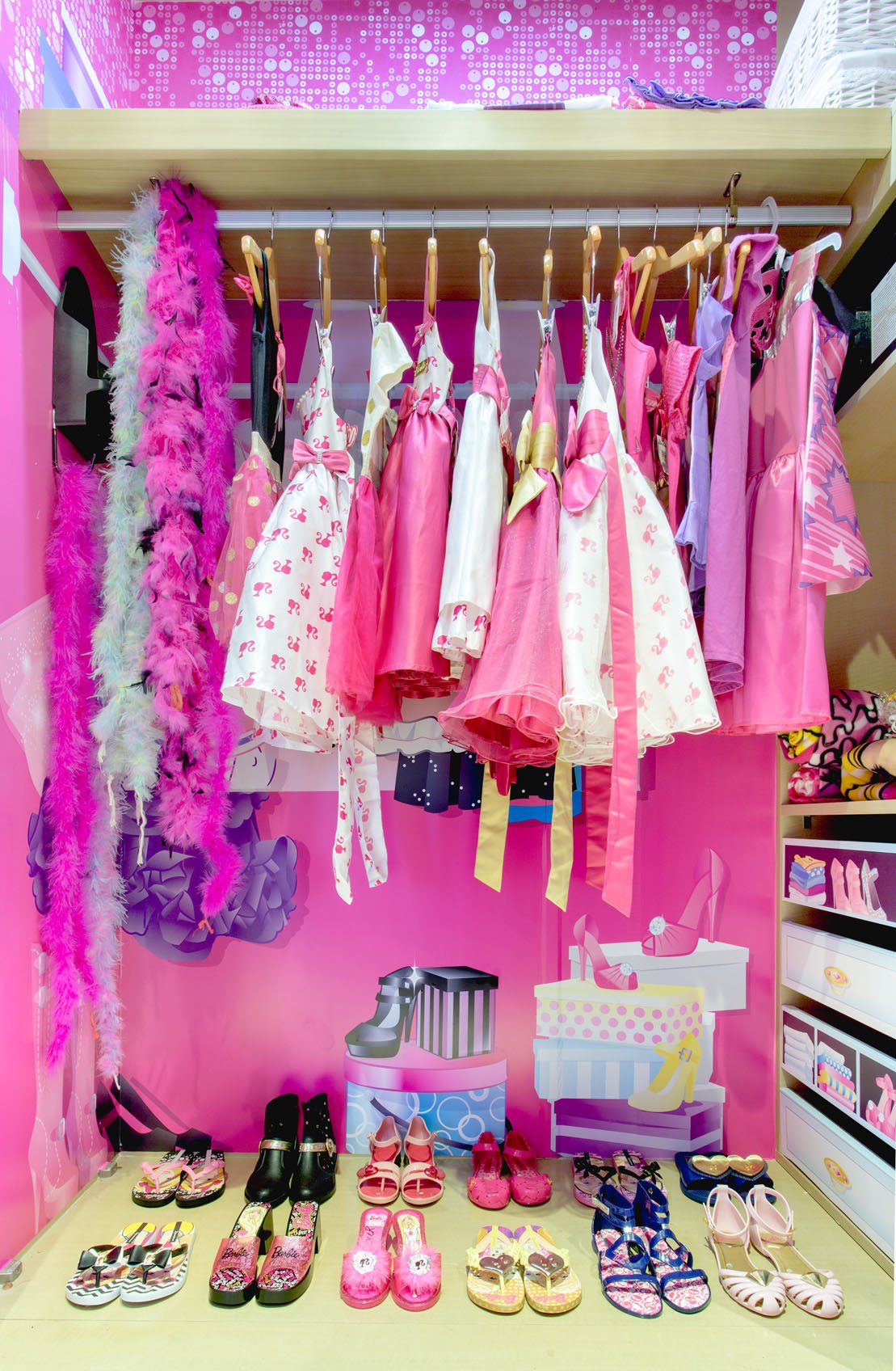 Available for a period of five months, the room took four weeks to complete from design concept to unveiling. The room features exclusive Barbie items not found anywhere else and welcomes guests to a Barbie experience like no other with décor, bedding, movies, toys, dolls, special amenities, games, furniture, pillows, toiletries, costumes, a changing room and a runway where the fashion icon's fans can model.