Technogym presents the first interactive training with Google Glass - Luxury Retail
The Italian company Technogym , will present the first training tape controlled through Google Glass.
During the 2014 Consumer Electronics Show (to be held from 7 to 10 January in Las Vegas ) CES attendees will have the opportunity to interact with the tape using your Google Glass and receive feedback on their training through the lenses of the glasses.
Using the UNITY technology, the new Android console Technogym , training equipment cardio (treadmill, bike and elliptical ) are compatible and integrate with each app or external device. UNITY has been designed to offer each user a completely personalized experience on their own training program, proper training data and the favorite choices of training, television, websites, social networks.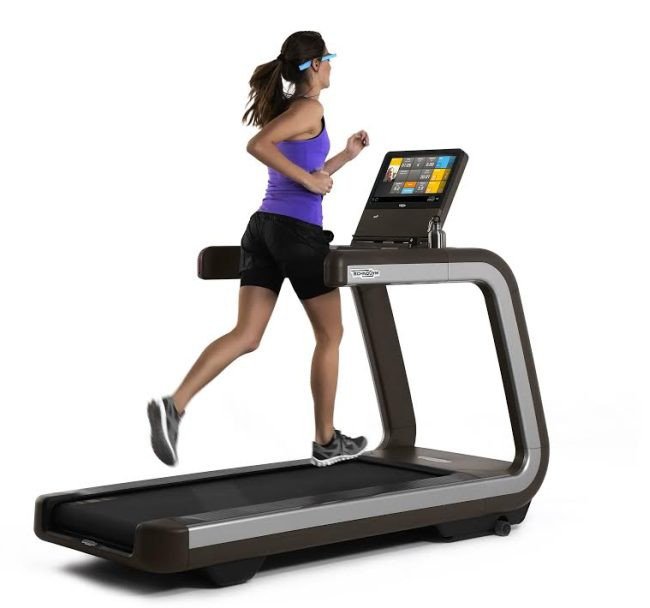 The operation can not be easier : Once the registration done , users access the personal profile in mywellness cloud and has immediate access to personal training experience with direct access to preferred access app . UNITY is also the only interface provided training webcam to allow users remote contact with your personal trainer or contacts.
UNITY is an Android 4.0 platform with open API app available in App Store Technogym, a place where fitness professionals and wellness can be found developing new app. UNITY is already compatible with MapMyFitness, RunKeeper and Withings some among the app for monitoring own lifestyle and training that offer users a real-time connection.