Papá Andrés Alegría by Brugal - Luxury Retail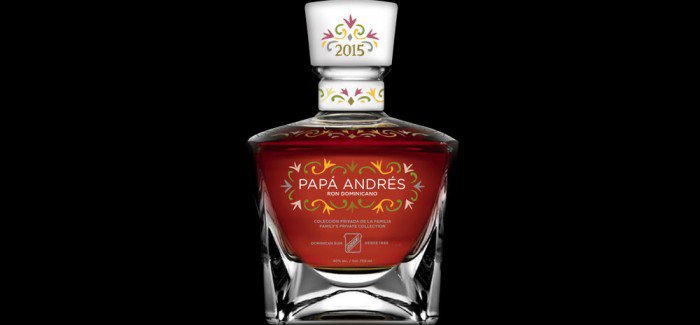 The 2015 Papá Andrés Alegría Edition Bottle from Brugal Rum
The famous rum brand has just introduced Papá Andrés Alegría (or Dad Andrew Joy), probably the brand's most exclusive rum, right from their private reserves, with a price tag of $1,500 per bottle.
Named after the founder family patriarch, Don Andres Brugal Montaner, Papá Andrés Alegría could have been enjoyed only at parties of the Brugal family in the last 50 years or so. This wonderful rum comes in a glass bottle decorated by designer Javier Mariscal in green, white and yellow floral details – inspired by colors of the Dominican Republic.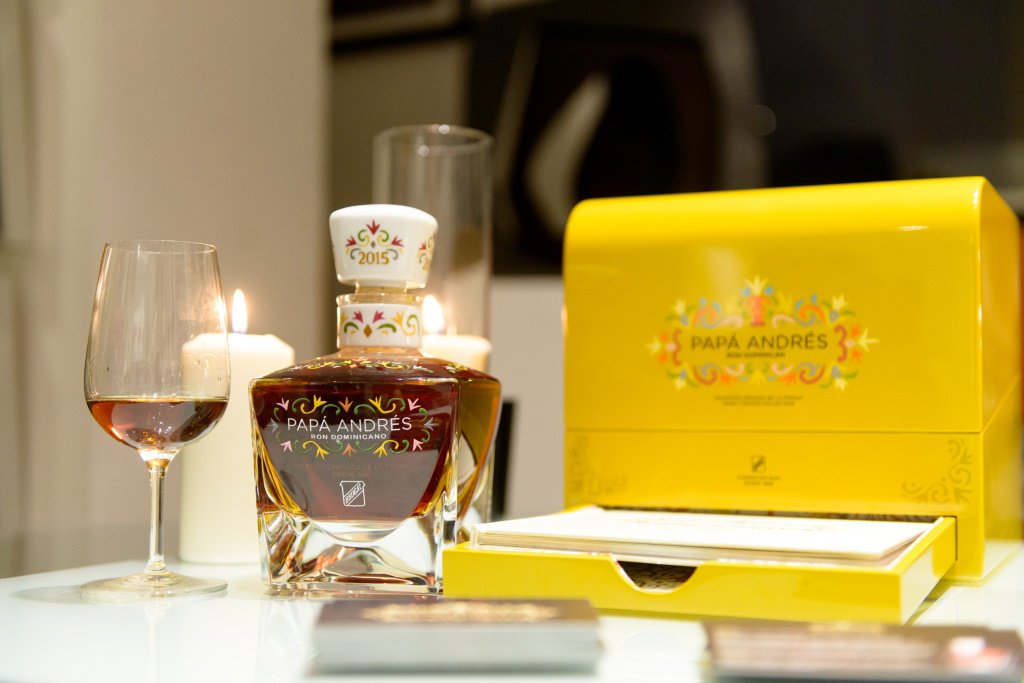 Mariscal has also illustrated the book that accompanies the bottle, which tells people a little bit about the story of Father Andrew and Brugal. You would be right to assume that this is a limited edition rum, as only 100 bottles with Dominican Republic's finest rum will be available. The good news is that profits from the bottles will help reduce poverty in the country.