Norell New York by Baccarat Parfum - Luxury Retail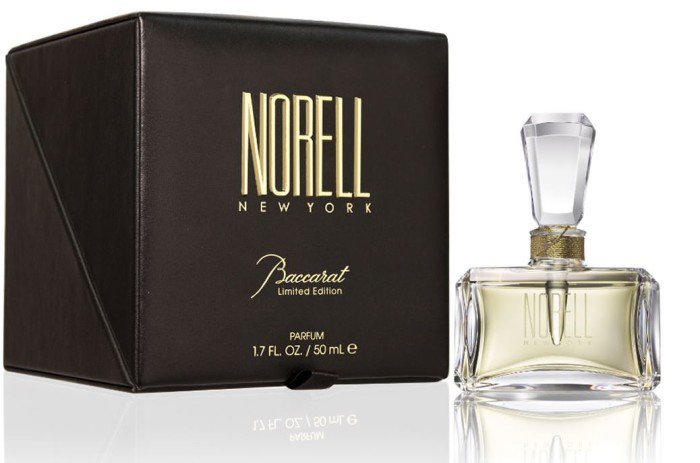 The $1500 Norell New York Perfume Is An Elegant Statement By Baccarat
Judging by the price-tag, this is a very special perfume. Norell New York has teamed up with the renowned French crystal house Baccarat in order to astound everyone with a gorgeous limited-edition scent.
With only 500 exclusive bottles on offer, the Norell New York by Baccarat Parfum will set you back $1,500, but it's a small price to pay if you want to make a fashion statement. Celine Barel, the French perfumer who led the recreation of the classic Norell scent, wanted the new Norell New York perfume to be unforgettable.
The chic and glamorous perfume retains the original duo of star ingredients, based on galbanum and orris butter, while showing off a modern symphony of floral green notes. And what's even more interesting is that each Norell New York contains over 200 Jasmine petals, as well as the extremely expensive Orris Butter.
Both Norell New York's limited-edition, in the Baccarat flacon, as well as the regular fragrance are already available in stores for your enjoyment.