Moët & Chandon "Bright Night" Methuselah bottle - Luxury Retail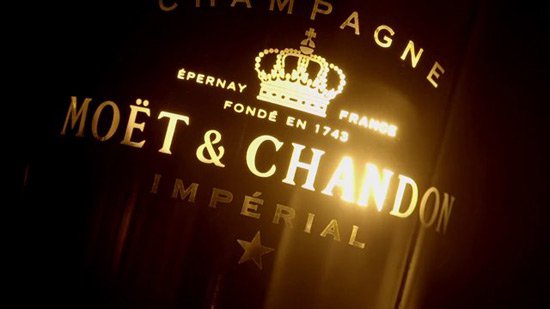 Luminous Brilliance: Moët & Chandon "Bright Night" Methuselah bottle
Moët & Chandon brings a show-stopping bolt of energy with "Bright Night", the first-ever luminous champagne bottle to revolutionize party nights.
A highly visible and exclusive piece, Bright Night – in all its boldness and goldness – creates an exceptional buzz, for any occasion worth a celebration. Bright Night puts Moët & Chandon's celebrated pioneering spirit in a new light. It is both a visual and technical innovation: the Maison is the first to play on a truly luminous champagne bottle.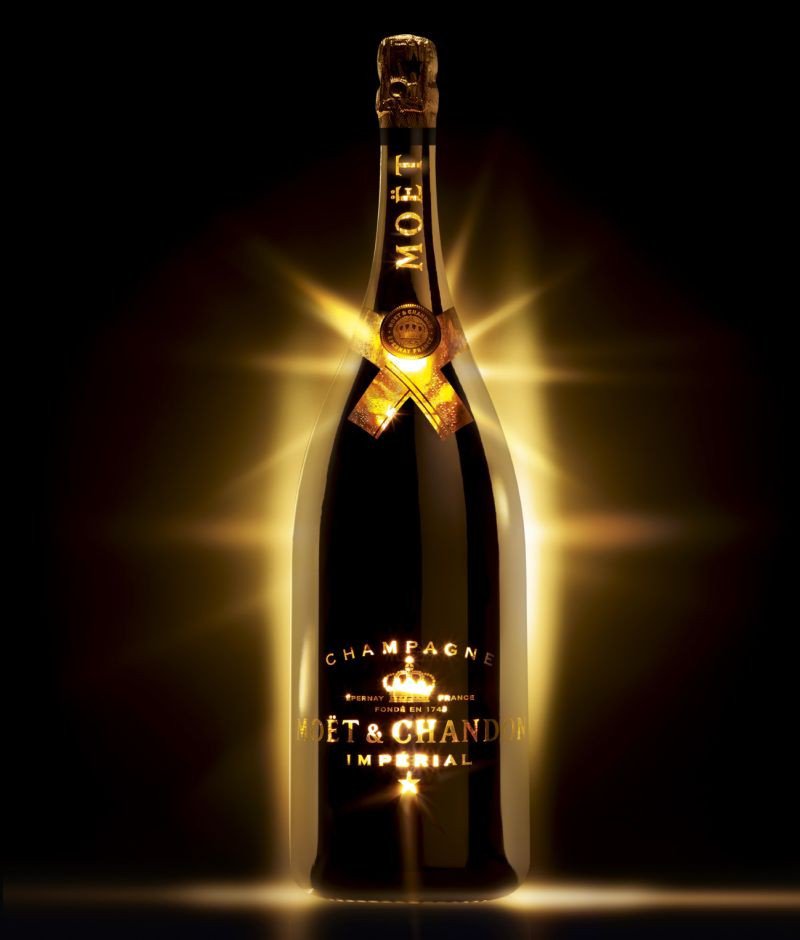 Featuring a grand format Moët & Chandon champagne bottle with a luxuriously golden metallic coat, Bright Night is punctuated with a luminous base at the bottom. The bottle is thus lit from the inside, radiating brilliance out into the night. Moët & Chandon's esteemed logo, tie and seal are laser-cut into the bottle and vibrantly set aglow from within. The premium Bright Night is presented in the Methuselah grand format, a nod to Moët & Chandon's grand and generous spirit. Its lustrous, golden appeal embodies the Moët & Chandon's legacy of success and glamour: and eye-catching look that is destined for the spotlight.
"Bright Night is the luminously innovative new side of Moët & Chandon's signature night atmosphere…The Maison has always ruled the night, and Bright Night ignites the scene and beckons champagne lovers to celebrate in a new way with Moët & Chandon." said Arnaud de Saignes, International Director of Marketing and Communications for Moët & Chandon.
At S$1,500, the Bright Night Methuselah bottle is available for purchase in Singapore through direct orders from MHD Singapore. Only limited quantities of the Moët & Chandon Bright Night are available worldwide.