Miss Dior Edition d'Exception - Luxury Retail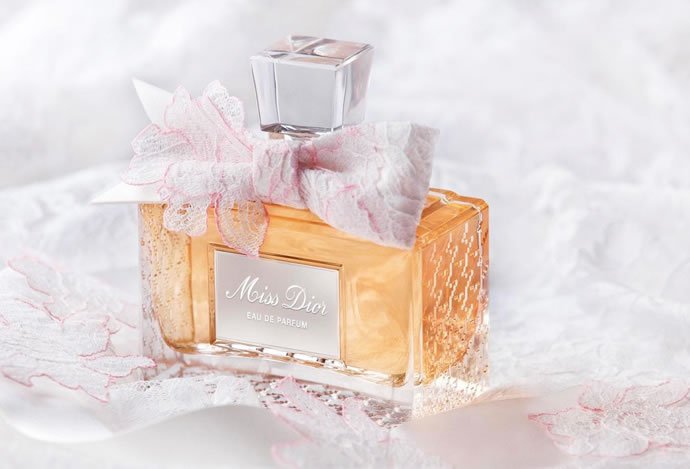 Dior unveils a new limited edition fragrance – Miss Dior Edition d'Exception –
Continuing their legacy of creating high quality fragrances, French luxury house Dior is launching a special limited edition avatar of their well-known and loved Miss Dior perfume.
Miss Dior was first unveiled way back in 1947, the perfume was revamped in 2012 while the following year (2013) a special edition limited to 12 units was released with the name – Miss Dior Le Parfum d'Exception Edition. This spring we see the perfume in another limited edition variant – Miss Dior Edition d'Exception, this time limited to 25 bottles and dressed up with an haute couture bow.
The fragrance has been created by François Demachy, Dior's exclusive perfumer and carries notes of mandarin, Egyptian jasmine, rose, Indonesian patchouli, and musk. Miss Dior fans will recognize the signature shape and design of the bottle; but this time it comes adorned with a white and pink bow designed, and made, entirely by hand by master artisans. 5.5m of lace was used to make just 25 bows and a unique glazing technique, borrowed from the art of watercolor painting was employed to give the lace its subtle colors. The floral motifs were then cut, dyed and hand-folded before being placed on the double-sided "leather" satin from Japan that forms the base of the Miss Dior swallowtail bow.