LOUIS VUITTON "TIME CAPSULE" EXHIBITION - Luxury Retail
Time Capsule Exhibition in Madrid
After a successful debut, last year in Singapore, Dubai, and Berlin, Louis Vuitton now present the 'Time Capsule' series in Madrid.
Celebrating a night of imaginative time travel through a visual journey, Louis Vuitton welcomed guests at the inauguration of Time Capsule Exhibition in Madrid on April the 16th.
At the opening of Time Capsule, top Spanish celebrities and influencers toured the exhibition while enjoying up the artisan craftsmanship and heritage of Louis Vuitton.
Time Capsule demonstrates the ways in which Louis Vuitton has anticipated the needs and desires of a changing world over 160 years. As advances in transport have accelerated our movement around the world, so Louis Vuitton has continued to address new challenges faced by travelers with imaginative and ingenious creations.
 Louis Vuitton tells that:
"Visitors will enjoy unprecedented access to some of the most valuable pieces from Louis Vuitton's archives. Guided tours of the exhibition will be provided".
Documenting a journey through the history of the House, they revisit iconic landmark innovations in technology and design. Traveling from the House's beginnings in 1854 to the present day, the story is told using rare and celebrated objects selected from the Louis Vuitton archive.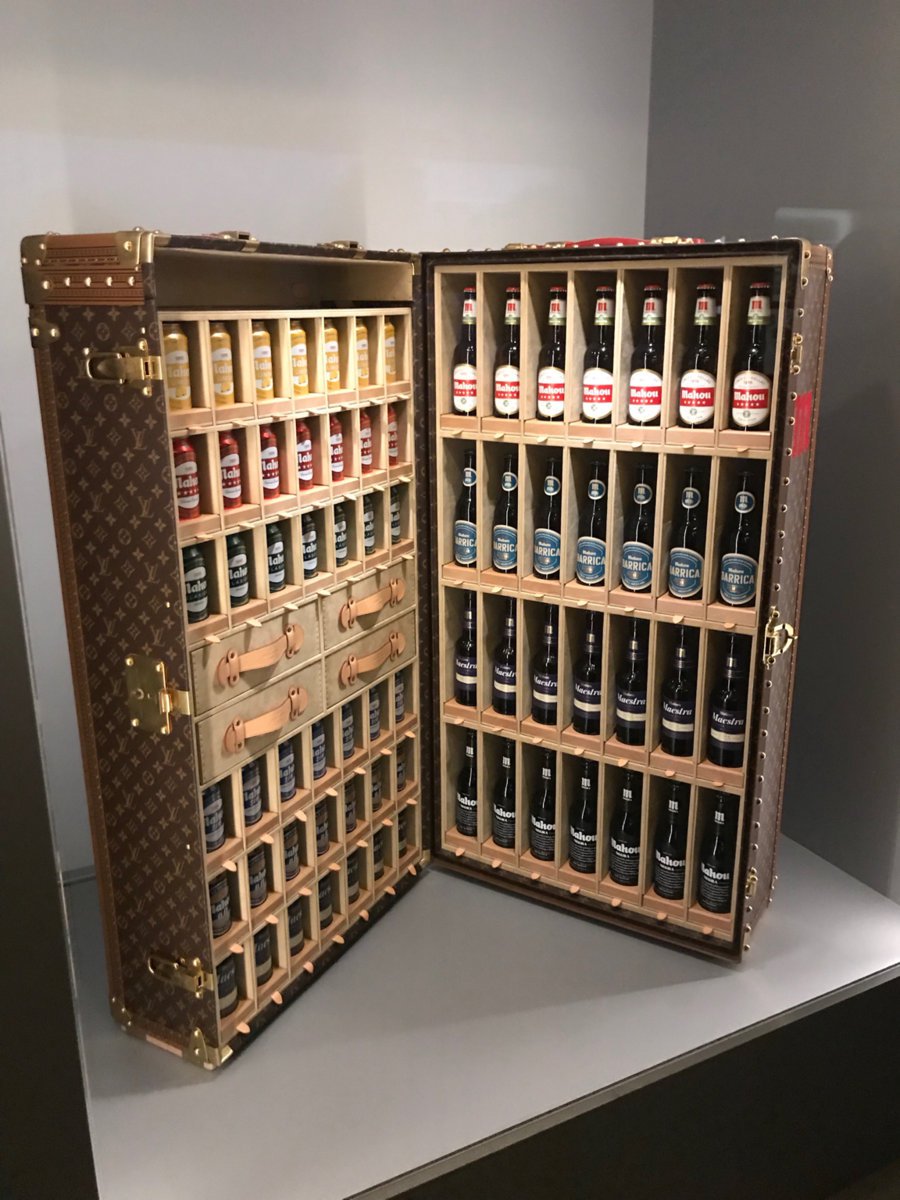 The exhibition will be held at Museum Thyssen-Bornemisza from April the 17th to May the 15th, 2018.