JennAir: "Bound by Nothing" - Luxury Retail
JennAir: Bound by Nothing Wins Award; Recognized for Challenging Traditional Luxury in the Kitchen
Last year, the luxury arm of Whirlpool, JennAir, announced an entirely new segment that was designed to question just exactly how luxury in a kitchen is "supposed to look."
The marketing campaign to mix things up was collectively known as Bound by Nothing and featured a new digital platform, a wealth of edgy images, provocative video and even a mysterious invitation for elite individuals to RSVP for access to statement-making industry exclusive models of which there is a highly limited run.
Breaking away from stainless steel designs we see so commonly now, RISE and NOIR are positioned to appeal to a customer that prefers a grittier or more striking version of luxury. RISE is industrial feeling with heavy duty grates and burners. It looks like it means business. The sleeker NOIR includes design elements previously unseen, like risqué leather panels.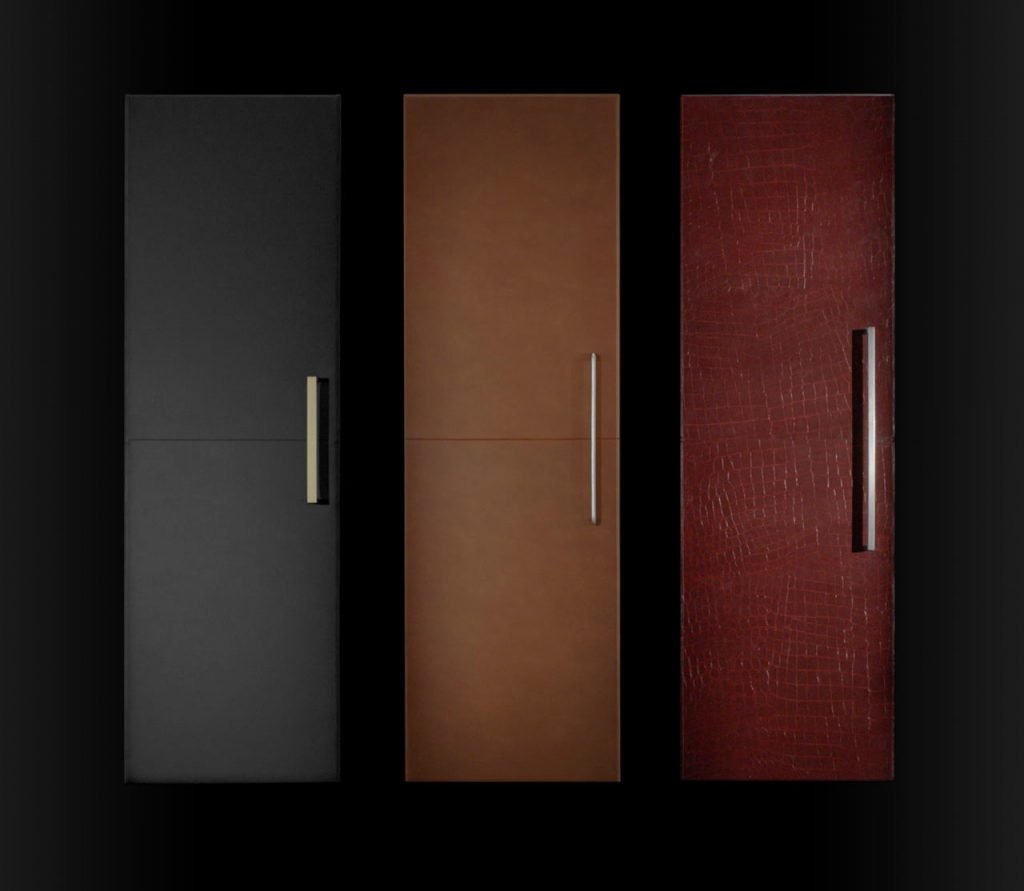 It also boasts finishes like Smoke & Brass, which has an uncanny (and yet somehow very slick) resemblance to an appliance that has already been through a house fire an incredible patina. In all seriousness though, the look is rugged and cool, but not for the faint of heart.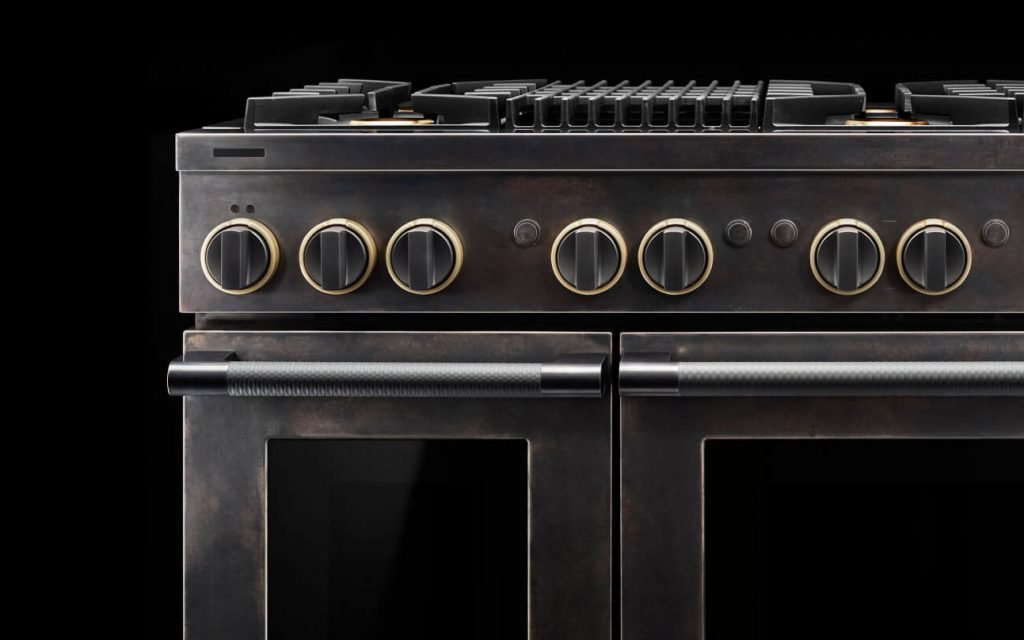 Going beyond just aesthetics, one of the things I have found to be the most intriguing about the lines is their digital connectivity. The tech not only gives you remote smartphone access to do things like preheat your oven, it integrates with things like Alexa, Google Assistant and even your NEST thermostat.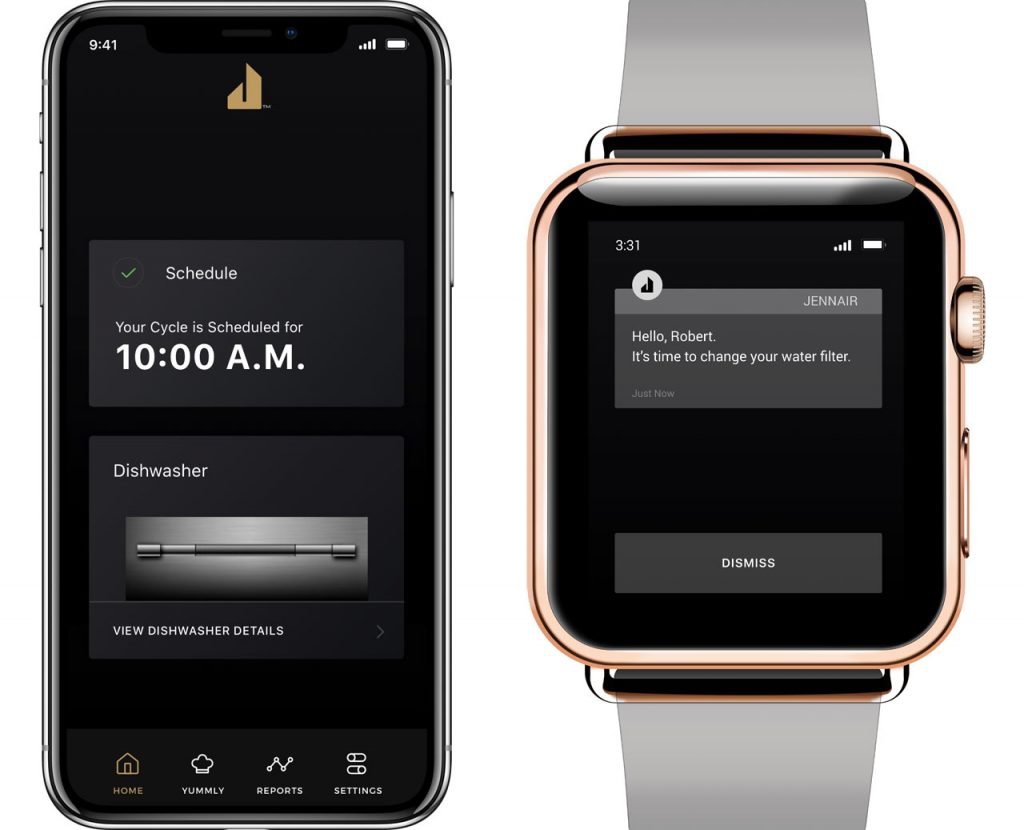 JennAir decided to take a plunge into the unconventional after some research showed the modern consumer to be trending towards "strong leadership qualities including courage, distinctiveness, calculated risk taking and most importantly, the idea of progress." The brand seems to be doing something right, because the Bound by Nothing campaign just won an Effie Award honoring their work to revamp the brand and the typical idea of luxury.
"NOIR embodies our brand mission as we abandon stale standards and false influences of how luxury is supposed to look, feel, and act," said Jon Hall, JennAir marketing director. "Moving toward unexpected and individualized expressions, we welcome consumers to experience the freedom that comes with building a space that's uniquely theirs. Beginning by making the kitchen a place to dwell in and dream about, NOIR leads the luxury kitchen appliance industry forward on a fearless, uncharted path."
To that end, JennAir has certainly introduced something fresh, that will appeal to many out there with a taste for things that are a break away from the norm.