Gucci Launches its Largest Store in Moscow - Luxury Retail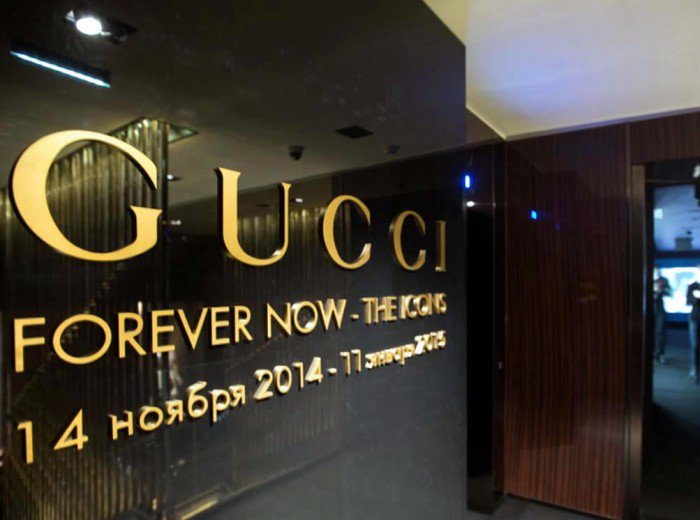 Fashion powerhouse, Gucci, has launched two new fabulous stores in Moscow, Russia.
Hailed as one of the largest Gucci stores in the world, one of them is located on the prestigious Petrovka Street. The flagship store launch was also accompanied by a separate boutique opening at the famous GUM shopping mall next to the city's iconic Red Square.
Both shopping destinations have been conceptually designed by Creative Director Frida Giannin. The store is effortlessly chic and high on the fashion quotient.
Design Story
The store has been designed with the signature Gucci elements of rosewood and marble replete with smoked mirror and smoked bronze glass, reminiscent of the Art Deco era. Geometric lines, including stylised examples of Gucci's signature web striping characterise the store's interiors.
The Store
The store spans across three floors, showcasing men's and women's ready-to-wear, the children's collection, and accessories. The boutique offers its patrons the Made to Order programmes for men's shoes and women's handbags. After a heady day of shopping, you can relax in the private lounge. The Made to Measure sartorial service gives buyers an option to buy exclusive customisable options which also come with bespoke tailoring.
To commemorate the store's grand opening, Gucci will launch an exclusive women's ready-to-wear ultra precious collection in Russia. Each iconic piece in the collection is sure to captivate discerning buyers.