Fendi My Way - Luxury Retail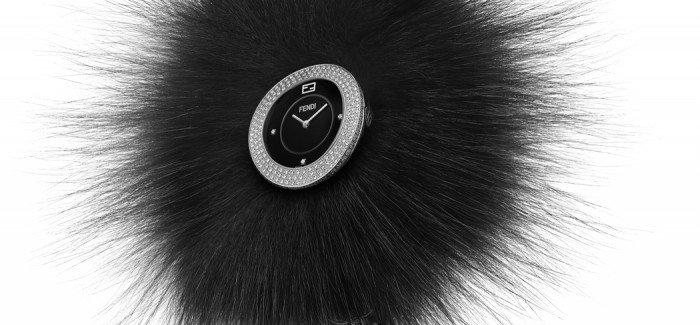 Limited-Edition Diamond Watches Include Personal Note From Silvia Venturini Fendi
We love a great luxury timepiece, but sometimes we want something a little more—stylish. Most watches aren't made with the more eccentric fashion maven in mind, so every now and then it's nice to switch out our everyday piece for something fun.
Fendi's new Fendi My Way collection is probably too fun, but that's what we like about it. Each watch comes with a removable "Glamy," an Artic fox fur ring that has been hand-crafted to add dimension and character to every piece.
If you're not a fan of fluffy, bold fur encircling your wrist, the bracelet watches are standouts on their own. Enclosed in stainless steel, yellow, or rose gold, each piece pays tribute to the label's Italian roots with a curved case intended to "recall the shape of the Roman arenas" and a Fendi insignia at the 12 o'clock hour. The 36 mm watch face is smaller, but distinctive on the wrist, and the Swiss-made quartz movement ensures you'll never be late for coffee with the ladies again.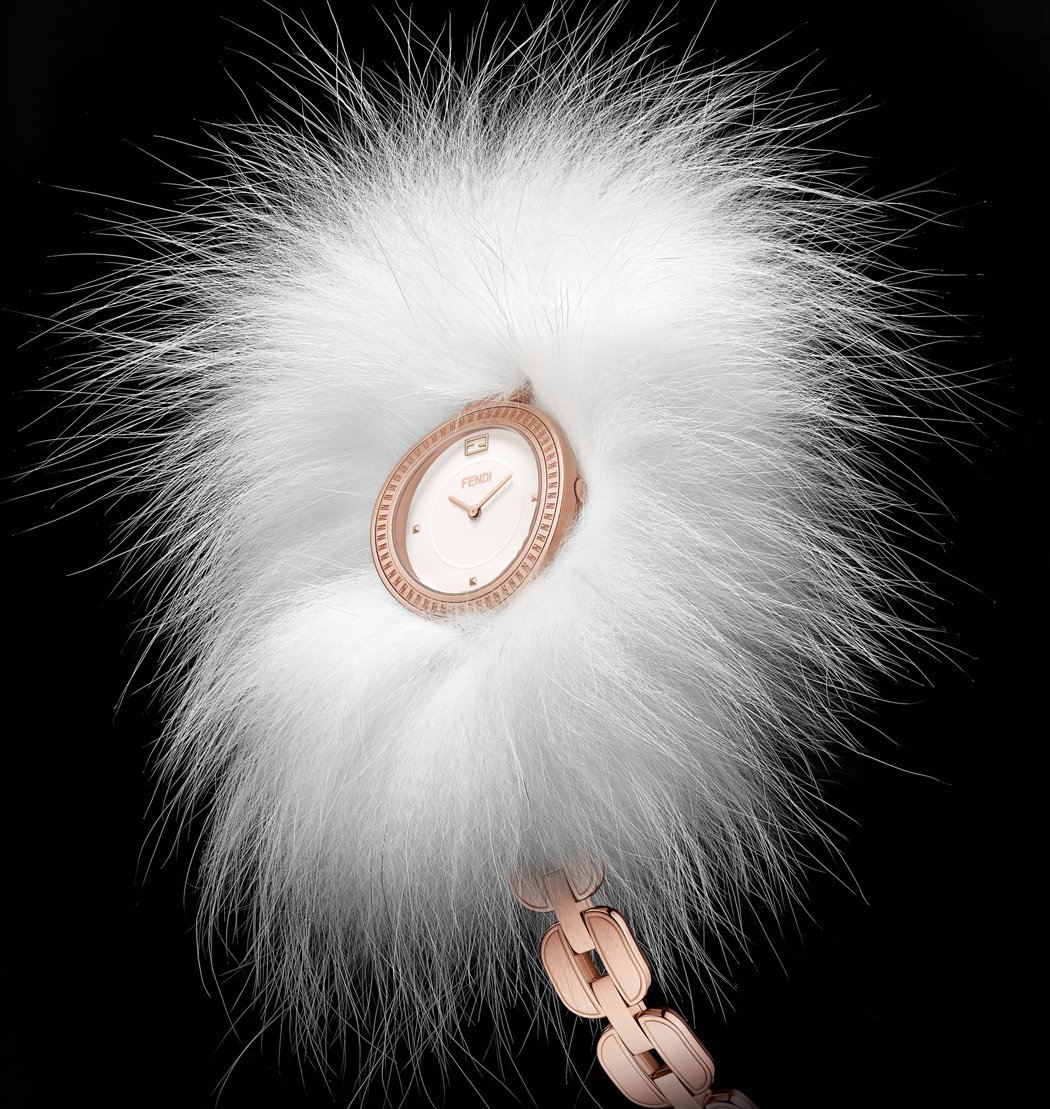 For the ultimate luxury lover, there is a special setting available that offers 24 diamonds surrounding the bezel, with diamond-cut hands, a white lacquered dial and indexes, and a white fur Glamy.
If that's still not enough bling for you, a limited-edition diamond line was also created. This exclusive collection boasts 505 diamonds on each piece—334 on the bezel, three on the dial and 168 on the bracelet for a total of 2.16 carats. Only 50 of the special-edition watches were made and each comes with a personal note from Silvia Venturini Fendi.