Dyson Beauty Lab - Luxury Retail
Dyson Opens Its First Demo Store And Beauty Lab In Singapore
The world's first Dyson Demo Store – Beauty Lab has opened at Funan. Singapore remains a desired destination for the British tech brand; its standalone store joins its headquarters, the Dyson Singapore Technology Centre.
Here, you get to test, try and experience Dyson's personal care technology at the hands of professional stylists – an occasional blowout if you will. All you have to do is simply make an appointment online or walk in for a styling session with one of the on-site Dyson beauty experts.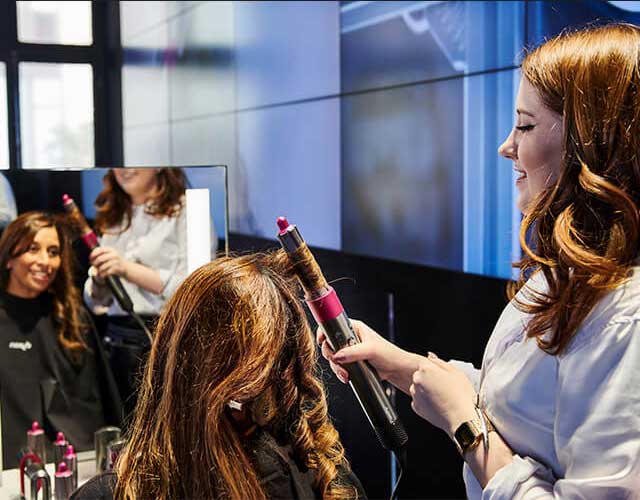 The store is a godsend for ardent fans of the brand, as it allows visitors to experience its high-tech tools firsthand and enjoy in-store styling services.
Graeme McPherson, Head of Personal Care Category at Dyson, said, "It is critical for people to be able to test and experience our technology, so they can understand how it works. This space is designed with that in mind."
Wet-To-Dry Styling Service

Professionally trained hair stylists will be at your service to offer styling service and advice. Think walking out with salon-styled hair without actually stepping into a hair salon. Dyson's highly raved Supersonic hair dryer and Airwrap Styler will be on display; the stylists will teach you how to achieve a natural look with a sleek finish while preventing extreme heat damage to your hair.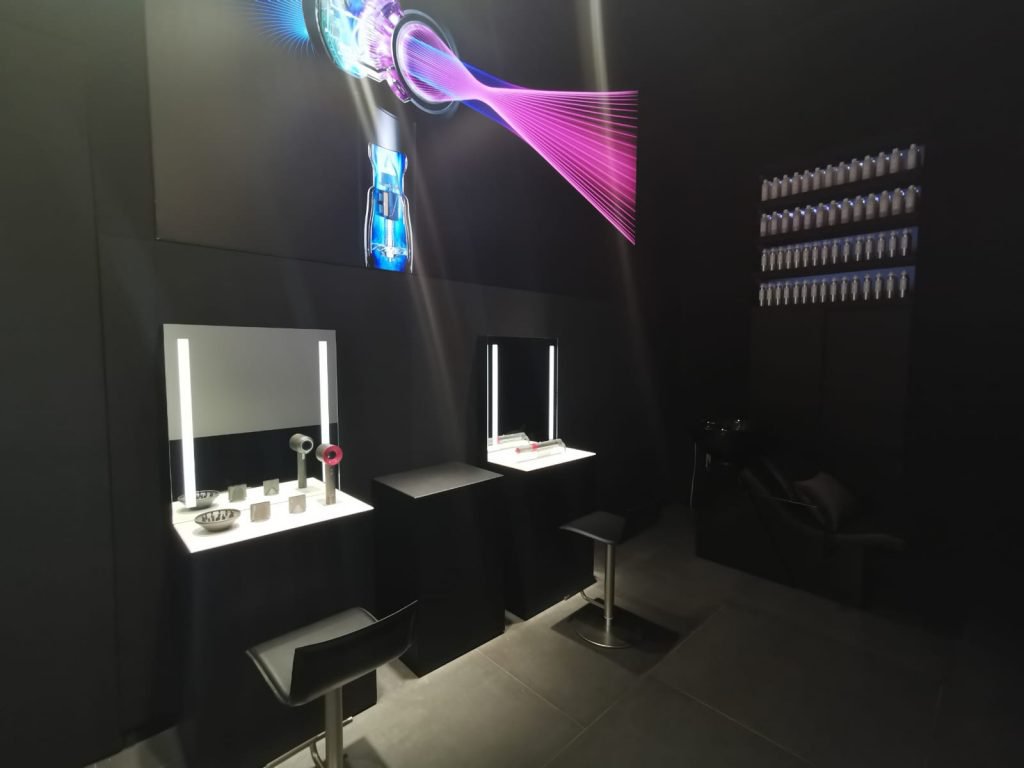 Customisation and Personalisation

Above all, the Beauty Lab as it is the first space in Southeast Asia to provide customisation on their products and cases available. Pair your purchase of any Dyson hair styling product with a case of your choice, exclusively available at this store only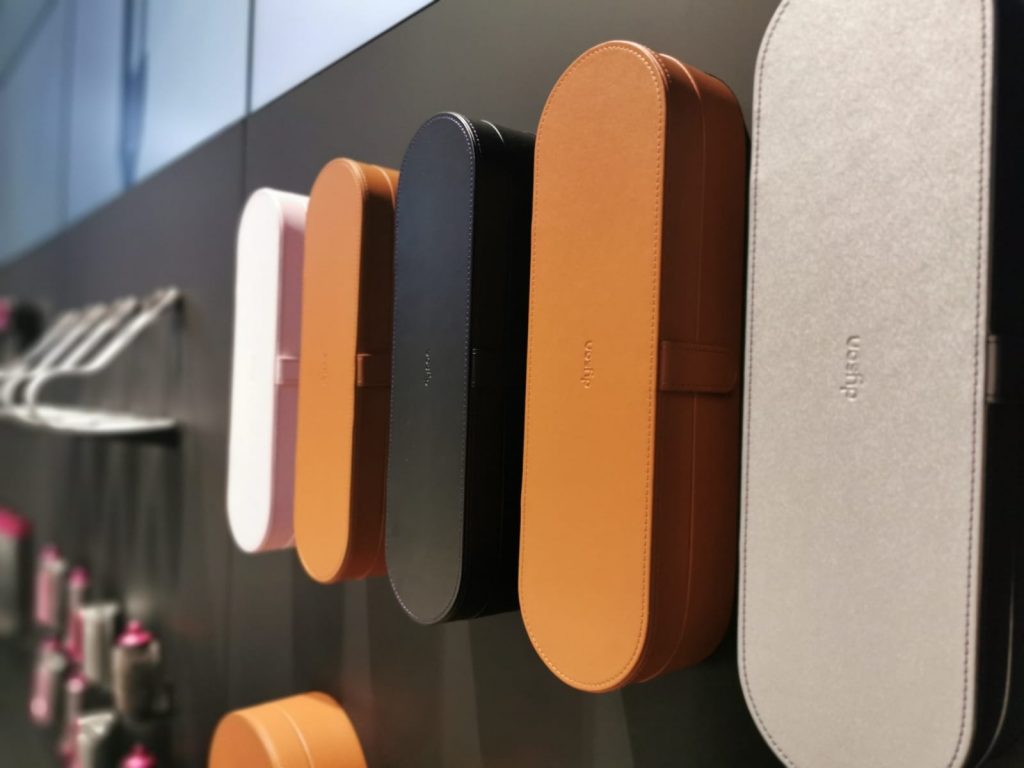 According to Jim Dyson, CEO of Dyson, "the opening of our first Dyson Demo Store – Beauty Lab is testament to our approach in bringing hair science and technology to life for people in Singapore. This space allows us to get closer to our Singaporean owners, to better understand their needs, and to help them experience our technology in a Dyson environment."