Delta Private Jets - Luxury Retail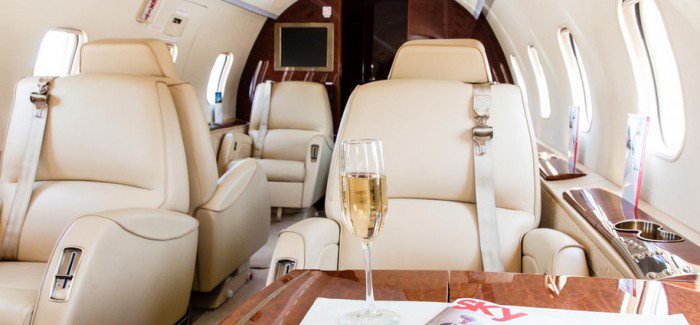 Delta is Upgrading Their High-Value Customers to Private Jets
Elite travelers flying through Delta's East Coast hubs will have the option of upgrading to one of Delta's 66 private jets for an additional $300-$800 (depending on the destination).
"This is truly a groundbreaking new approach from both industry standpoints," -says James Murray, vice president of operations at Delta Private Jets (DPJ). "Nobody else can do what we're talking about doing."
When the airline originally designed their new offering, it was meant to be available only to the top Medallion fliers, but Delta expanded it to include all four levels of the premier status. The move was a good one considering those on the lowest tier still travel 25,000 miles annually and spend at least $3,000.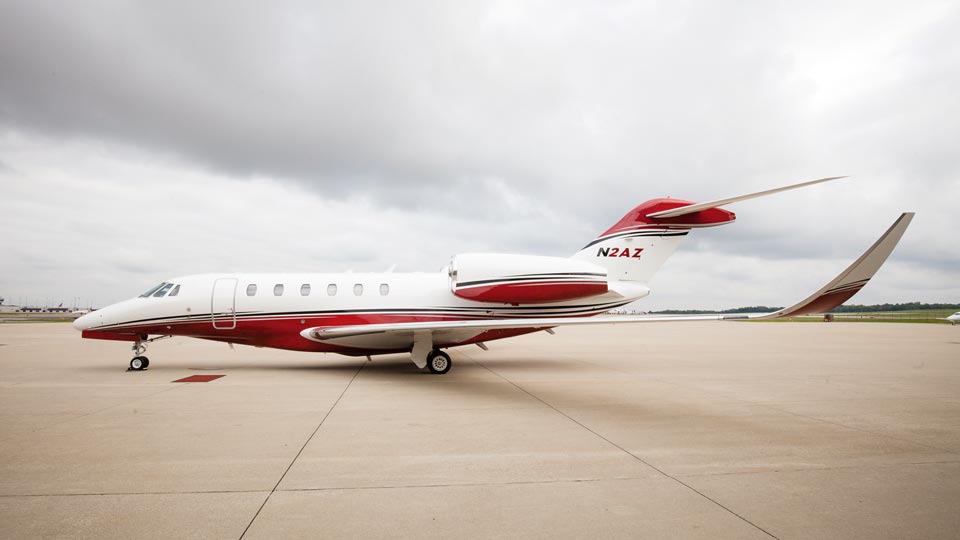 If the new program does well, Delta may expand it to include more routes and they may even end up offering private jets as often as they offer first class upgrades. Though for the latter to become true, the airline's private jet fleet would have to dramatically expand in numbers.