CLEOPATRA'S FACIAL TREATMENT - Luxury Retail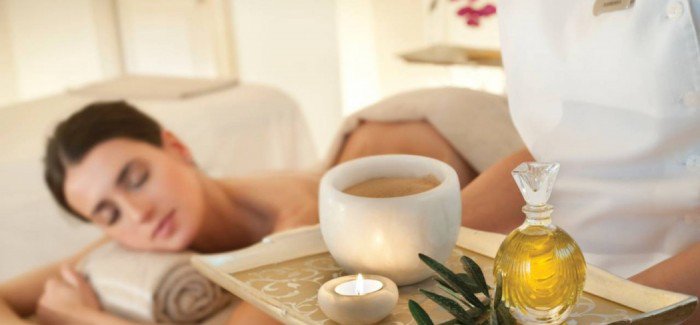 The Four Seasons Hotel Firenze, already one of the top-notch opulent hotels in the city of Florence, just added a 'precious' treatment to The Spa, raising it even higher on the unbeatable ladder where luxurious services are concerned. The 'Lux Perfection Treatment', the first and only one of its kind in the great Italian city, is as ultimate as ultimate can get and is bound to leave its customers with a polished golden afterglow. For the phenomenal treatment, The Spa partnered with Black Pearl, the world-favored skin care gods, to bring to the Florentine Spa a state-of-the-art anti-ageing skin treatment that includes a 24-karat Gold Cleopatra Mask. Black Pearl is known to be the most superior provider in opulent skin care and this gold indulgence also uses Dead Sea minerals, Tahitian black pearl, vitamins, collagen and hyaluronic acid – which are also leading ingredients found across the brand's range.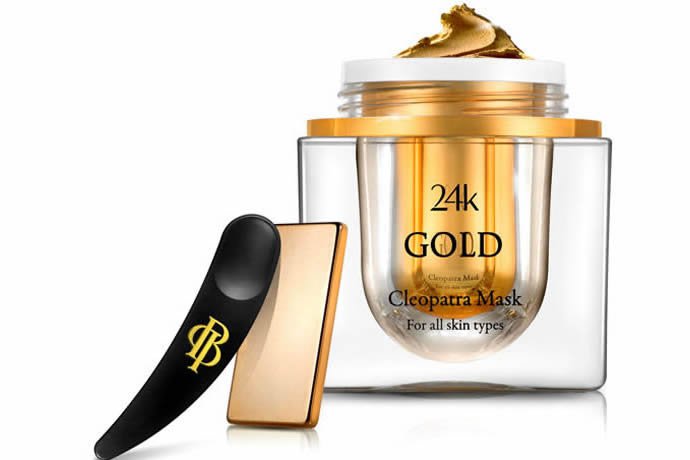 The Lux Perfection 105-minute session begins with a relaxation technique with precious stones, followed by a facial cleansing with an anti-oxidant rich mousse, the application of hydraulic serum under steam, an anti-oxidant algae mud massage and at last, the 24 karat royalty mask is layered on. The mask is then removed using natural magnetic properties, after which the skin is massaged with precious citrine. The whole ritual is said to make your skin luminescent and which continues to glow even after a few days into the treatment.