Cartier Exhibition at the Grand Palais in Paris - Luxury Retail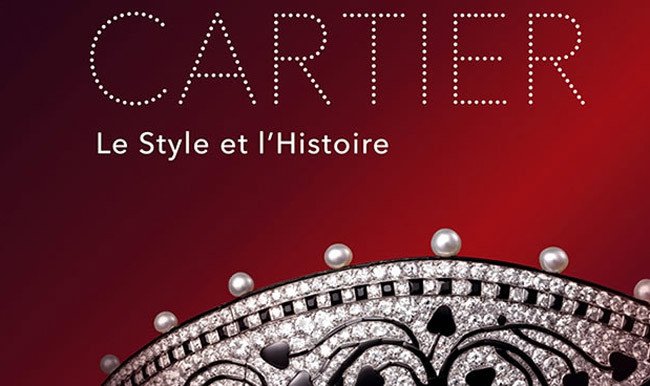 La maison de joaillerie Cartier in Paris shortly present a retrospective of his wonderful creations in an exhibition to which they have called "Cartier, le style et l'histoire".
An amazing collection including jewelry pieces (over five hundred), watches and refined objects like fabrics, prints, and posters arising from the workshops of the Maison Cartier, which celebrate the history of this exception maison founded in 1847, to through the different styles and eras that knew how to seduce numerous personalities of the twentieth century elegant.
The exhibition can be seen at the Grand Palais from December 4, 2013 to February 16, 2014.
His creations, from classicism to modern inventions and radical, between geometry and exoticism, provide a fascinating testimony to the evolution of taste and social codes.
The Grand Palais will welcome this event every day, except Tuesdays, from 10,00 20,00 h (until 22.00 pm from Wednesday through Saturday night). Cartier The exhibition closes on Christmas day, but will be open from December 21 to January 4 for all those traveling to Paris in those days as nice as symbolic.