Bowers & Wilkins Celebrates 50 Years - Luxury Retail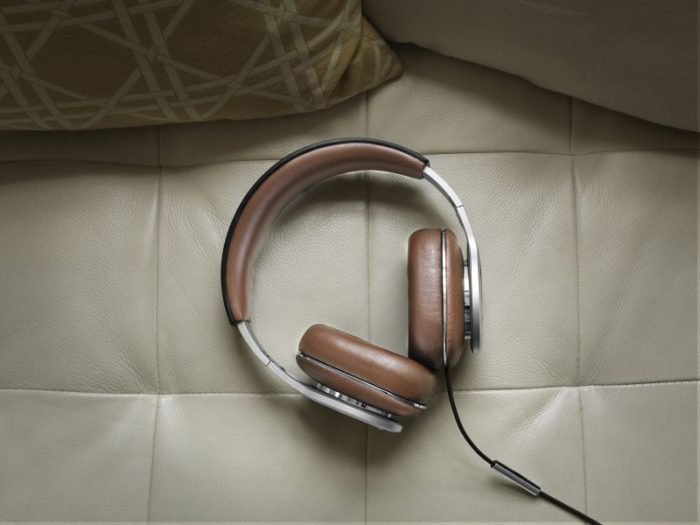 Bowers & Wilkins Celebrates 50 Years with the Lavish P9 Signature
Bowers & Wilkins just launched its largest over-ear headphones to mark its 50th anniversary, which, according to the company, is its most luxurious yet.
The British audio company celebrated the recent milestone with the new flagship P9 Signature, engineered by the same team behind the iconic 800 Diamond Series loudspeaker. The S$1,280 headphones bring an impeccable sound driven by angled drivers and advanced piston diaphragms, which in turn deliver coloration-free audio and a gorgeous, spatial stage sound in a fantastic experience unlike any other. Imagine a gorgeous sonic atmosphere enhanced by the power of stereo speakers, enjoyed right from your headphones.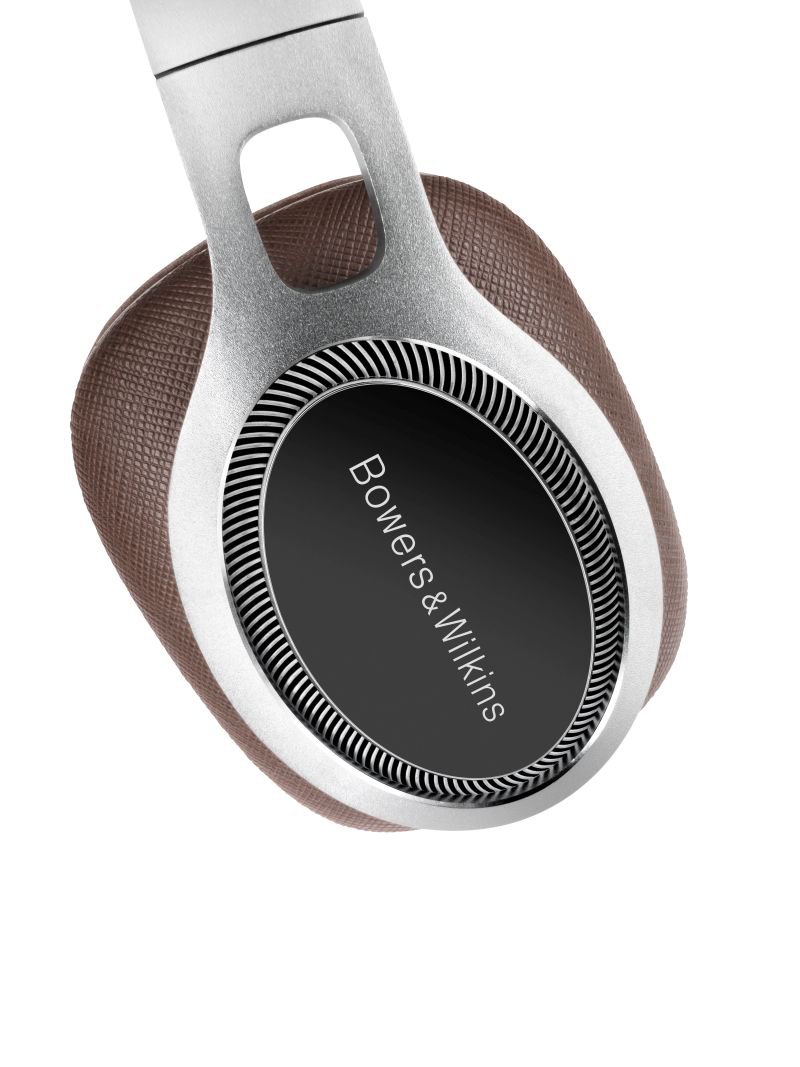 To reduce the instance of sound distortion and vibration, the headphones are strengthened with headbands whilst decoupled from each ear cup in ingenious fashion. Noise is isolated thanks to the memory foam cushions in each ear pad, and also mold itself over time after the shape of the user's head. The result is an acoustic seal made to achieve a comfortable listening experience.
The exterior of the P9 Signature is fashioned from lush Italian Saffiano leather with its distinctive cross-hatch finish made from a 'stamping' technique. Music on the move becomes ideal thanks to the headphones' aluminum foldable arms, which also give maximum durability.