Barbie Lagerfeld - Luxury Retail
After having changed the look of Barbie in 2009, to commemorate the fiftieth anniversary of this cult doll, Karl Lagerfeld has again collaborated with Mattel.
The new doll is designed to his own image: white hair tied in a ponytail, dark glasses, turtleneck shirt to hide neck wrinkles, costume dark jacket slim-fit, pendant hung neck with a bead-shaped sun, and big silver belt buckle in the shape of designer shapes the logo of its own brand profile.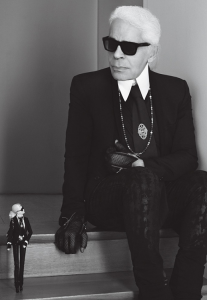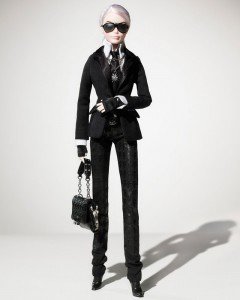 Lagerfeld Barbie will go on sale from September 29 through the website Net-a-porter store Colette in Paris and Karl Lagerfeld boutiques.
Notice to mariners and mythomaniacs: This is a limited edition, because there are only 999 copies. Price: 200,00 euros.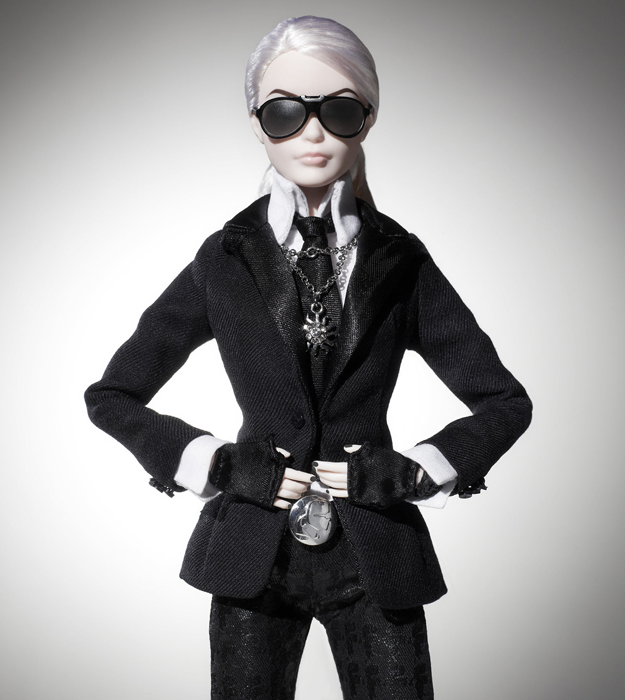 But that's not all: Barbie has decided to open an account on Instagram @barbiestyle. Apparently, this new blogger Barbie will be dedicated to uploading it as if it were an ego-blogger, and is also expected to cover parades Fashion Week New York.