Back to Origins Chocolate Collection By Chocolate Naive - Luxury Retail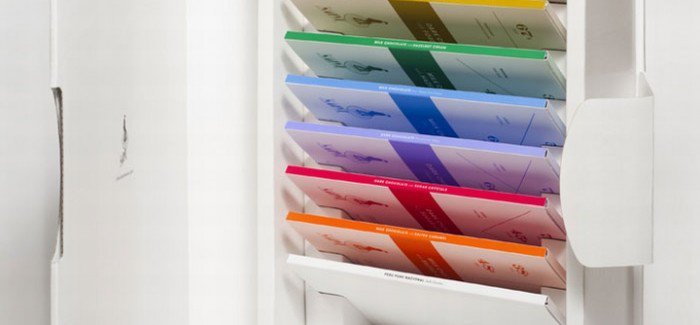 Chocolate Naive has great pleasure in introducing the "Back to the Origins" collection.
In a little town named Giedrai?iai by the beautiful lake Kiementas on the Eastern side of Lithuania, Chocolate Naive make their bean-to-bar chocolate. Each and every morning, the chocolate master carefully roasts fresh cacao beans whose delicious aroma gently awakens the residents of the town. Just as they were hundreds of years ago, cacao beans are slowly rolled and conched to release their extraordinary bouquet of fruits, nuts and flowers in a delicately finished chocolate bar.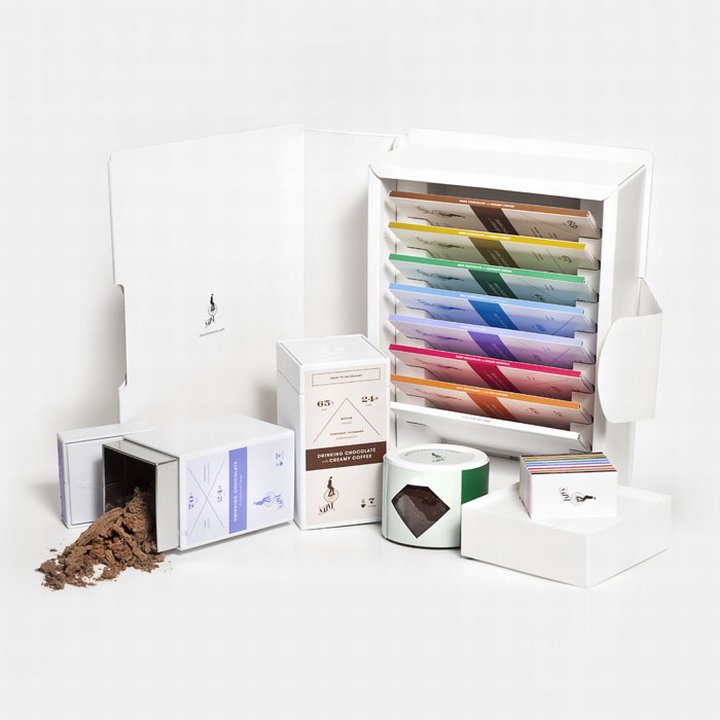 These hand crafted bars are later stored to mature and form a complicated array of tastes and seasonings. With every piece of chocolate made, we try to give away a piece of our philosophy, our land and our fresh countryside air. We take great pride in informing eaters not only where we source our cacao beans from, but who actually produces our honey or which farmer supplies the butter for making the caramel. We are pleased to cooperate with growers from around the world, but we also celebrate local heritage.