Adidas adizero 99g - Luxury Retail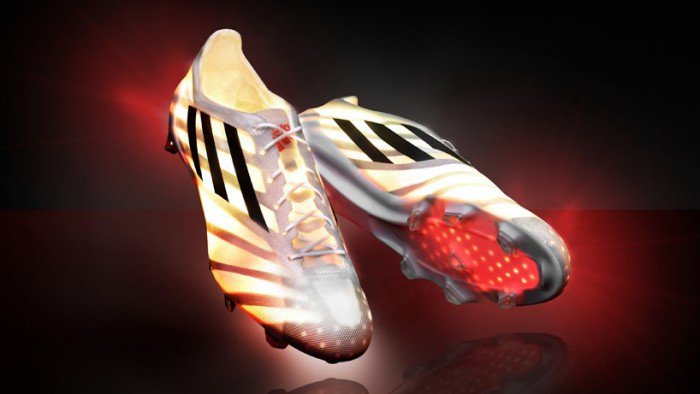 Adidas adizero 99g is titled as the lightest football boot ever
Leading the sport brand's new 'limited collection' range, the adidas 'adizero 99g' football boots are said to be the lightest ever available. The line-up is set for those that showcase the best in innovation and are released in super-exclusive quantities – with just 299 purchasable world wide, the product meets this criteria. As well, enhancing technology, the footwear makes players both lighter and faster, giving them a physical and psychological advantage on the field.
Adidas product manager Hazim Kulak said – 'Player feedback is at the heart of everything we do in football, and the reduction of weight is important to players as weight is a powerful driver for speed. this reduction in weight assists players in performing to the highest level and continues adidas' commitment to being on the cutting edge of technology in football. we are incredibly proud of this design and believe it will only help players develop and improve their game.'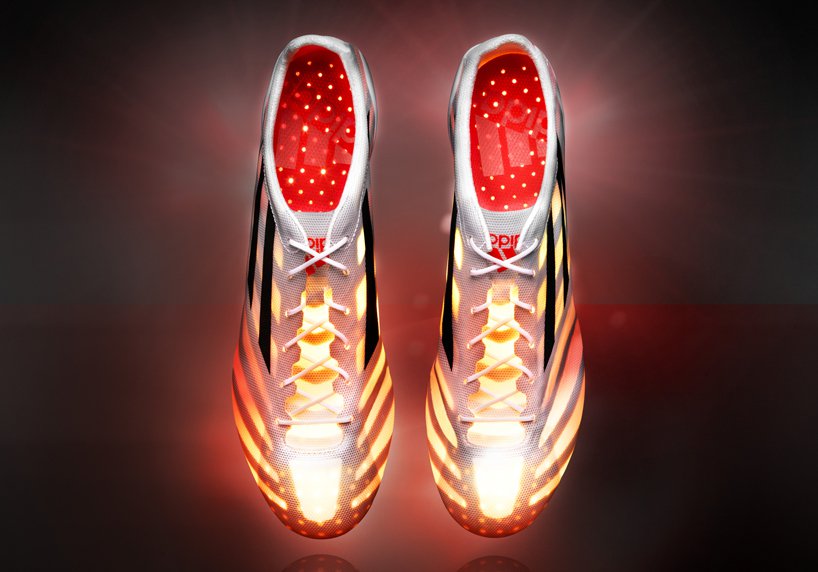 The eye-catching boots have been tested for tear strength and abrasions, ensuring that it provides suitable protection. The shoes have a 1mm polyamide outsole that offers rigidity, a unique stud layout which ensures fast movements, and a woven polyester mesh upper body. The limited edition soccer cleats are available from Wednesday 15th April.