Engagement rings by Karl Lagerfeld - Luxury Retail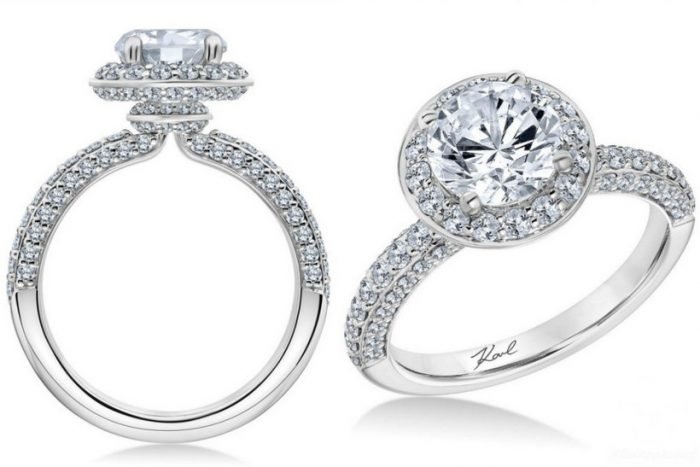 Karl Lagerfeld Is Now Designing Engagement Rings
Karl Lagerfeld has recently joined forces with jewelers Frederick Goldman for a new glamorous line of engagement rings that will make any future bride feel even more special, while standing out on the cutting edge of fashion and luxury.
The creative director of Chanel has actually imagined three diamond-embellished collections of engagement rings for this exquisite line, that will be distributed with the help of Frederick Goldman in the U.S., Canada, Australia and the U.K.
Intended to appeal to the millennials, these eye catching rings are meant to add a fresh touch to this industry, without being too overwhelming. Elegant, luxurious and romantic, these engagement rings will surely be a girl's best friend – at least for one of them. You might want to choose carefully.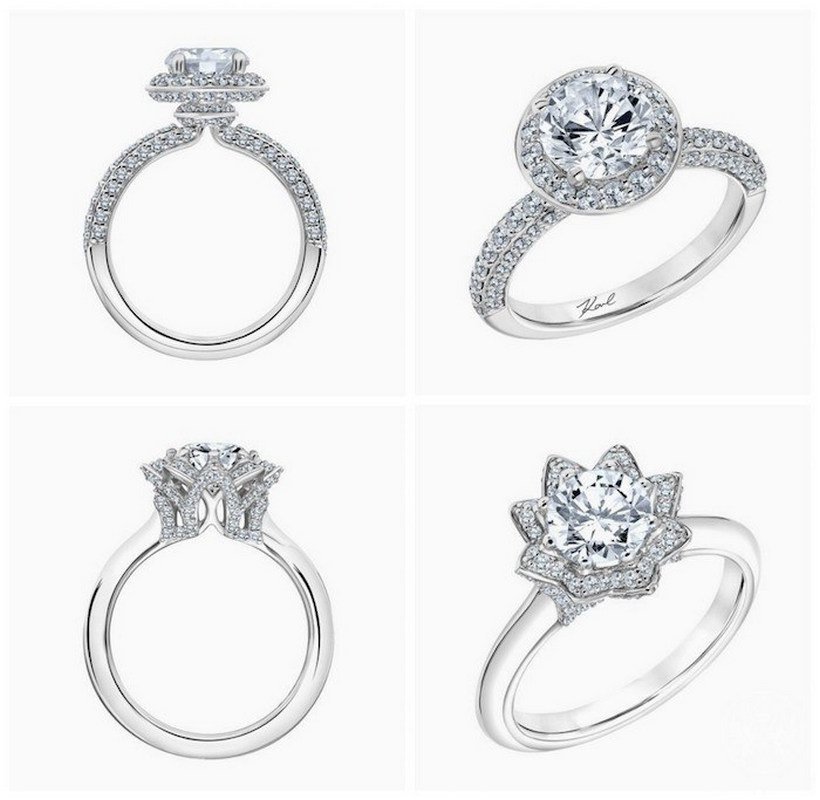 Karl Lagerfeld's first collection of engagement rings will reach us this fall and will show off pointed studs, similar to the ones the designer's eponymous label has accustomed us with. The second collection will show off a more modern, geometric theme, while the third draws inspiration from the Parisian architecture, boasting with curves and arches, incorporated within the ring's setting to show off the gemstones.
Any of these extraordinary engagement rings will be offered in 18-karat white and yellow gold, as well as platinum. Pricing starts off at $1,000 and might reach as high as $10,000.