Dolce & Gabbana X Fiasconaro - Luxury Retail
Dolce & Gabbana has partnered with a renowned Sicilian bakery for limited edition sweet treats in designer tins
It's amazing how Dolce & Gabbana wonderfully captures the essence of Sicily, Italy's largest island replete with exceptional beaches, charming villages, and towns, as well as an abundance of ancient ruins and archaeological sites.
No wonder it's a treasure chest of inspiration that D&G certainly knows how to tap. What smells like heaven is a collaboration between the ever-creative Dolce & Gabbana and the confectionery artistry of Fiasconaro; yes they are back with the collection of vibrant collectible tins containing a unique recipe, the typical Milanese panettone.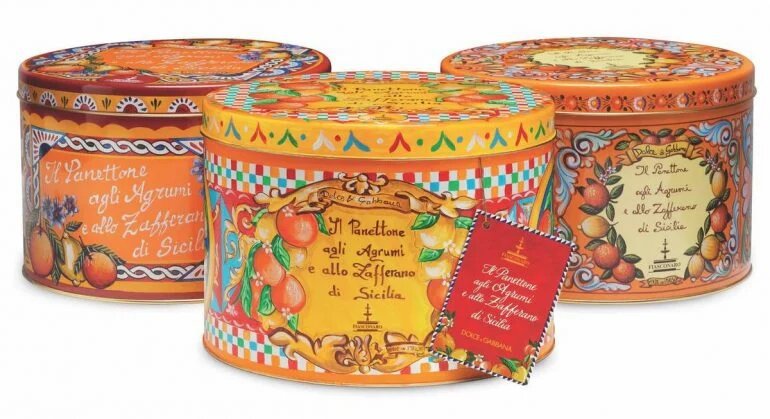 These precious tins contain a burst of flavor thanks to the 'made in Italy' recipes inside like Glazed Chestnuts and Gianduia Panettone, Sicilian Pistachio Panettone, Citrus, and Saffron Panettone.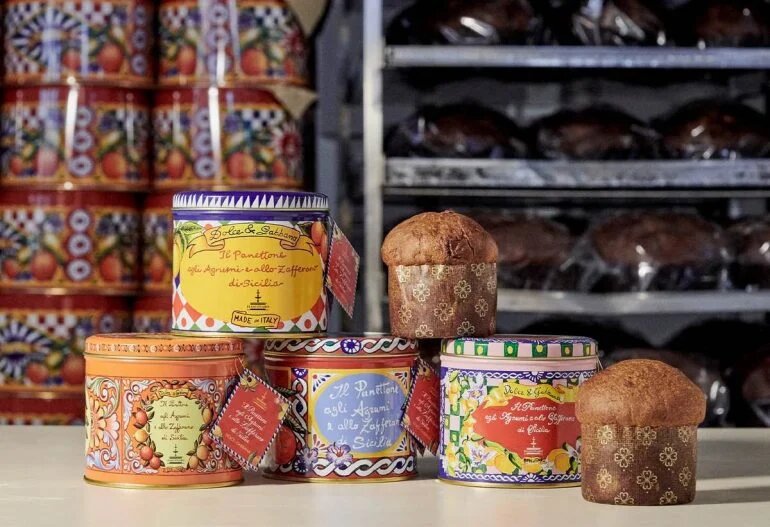 If you love to indulge in some flavored creams then Sicilian pistachio, almond, and chocolate creams come in 200gm packs that can be purchased separately.
Each panettone is hand wrapped and comes presented in a limited-edition Dolce & Gabbana traditional Sicilian motif tin and gift bag for $60. Your love for high-quality food now comes in a 1kg panettone also available to purchase with a decorated tray. Like the tins, these trays too make for wonderful collector's items.