Issey Miyake in Kyoto - Luxury Retail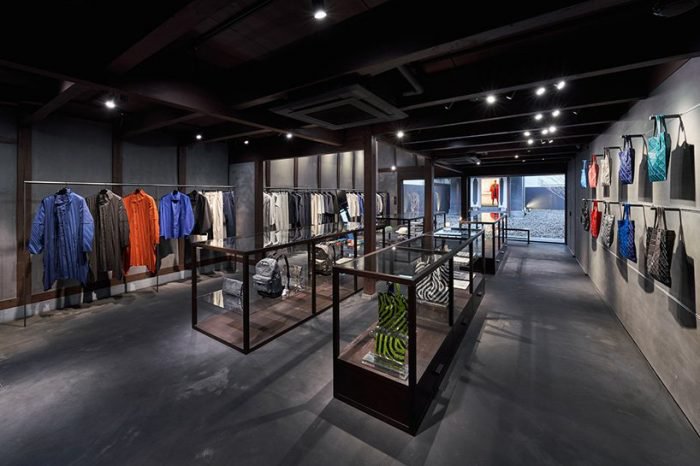 Issey Miyake Opens Traditional "Machiya" in Kyoto
Japanese design maven Issey Miyake and his extensive house of brands recently opened a new storefront in the historic city of Kyoto.Naoto Fukasawa has created a new boutique for fashion house Issey Miyake inside one of Kyoto's historic machiya houses.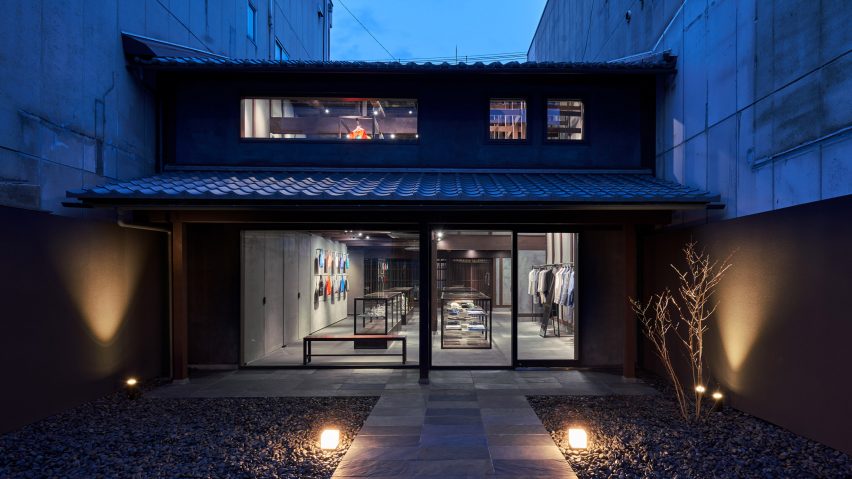 Naoto Fukasawa devised a scheme that would embody a great reverence for japanese history, adopting 'sumi' paint colors and local architectural details to aide this effect. The first building that connects to the street contains the shop — where Issey Miyake offers his colorful elegant streetwear collection — which stands out against the dark wooden interior. Among the items for sale are various products inspired by transitional japanese customs and styles.
The new shop is housed within a traditional townhouse (Machiya) and boasts a culturally-driven balance between old-world tradition and contemporary innovation. Traditionally, machiyas would contain a shop and a home upstairs. There would usually also be a storeroom, known as a kura, located behind.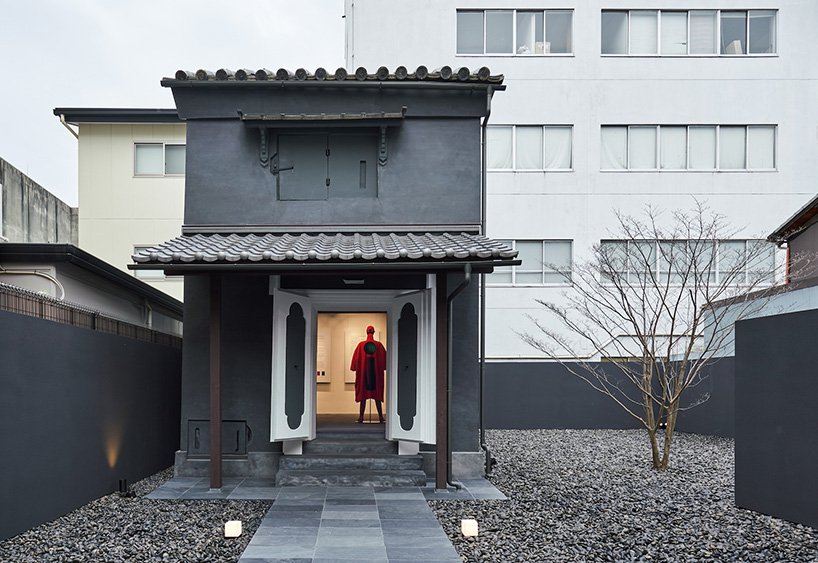 "Kura," otherwise known as a storehouse, sits directly behind the main building and will be used as a communication space between the luxury label and other such creative forces. One of the first will be a collaborative exhibit between the late artist and graphic designer Ikko Tanaka and Issey Miyake. The conceptual theme of the storehouse will serve to elevate diverse offerings that play into the changing hues of each passing season.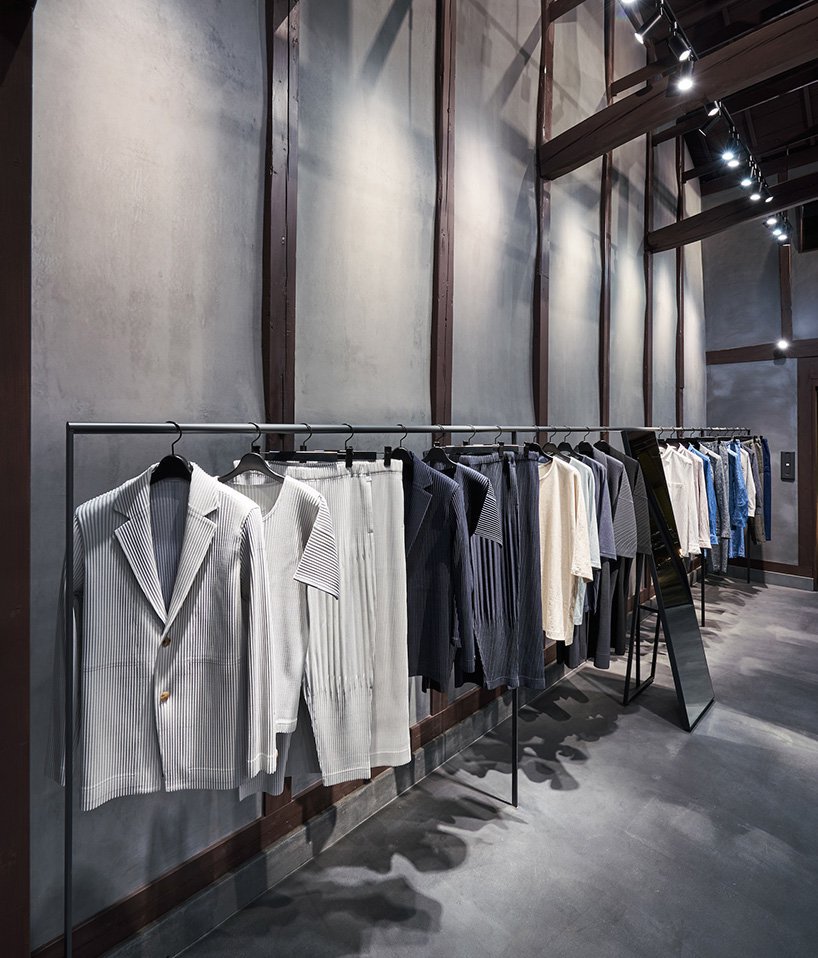 Fukasawa sought to create a "tranquil and elegant atmosphere" in his renovation of the property. His design leaves the exterior intact, but opens up the interior, creating plenty of space for displaying Issey Miyake's clothing collections.