"Harnessing the Roots", Hermès exhibition - Luxury Retail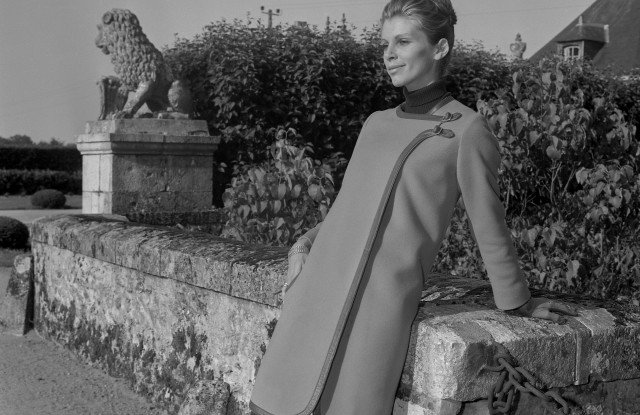 Hermès to unveil exhibition "Harnessing the Roots" in Beverly Hills
French fashion house Hermès began their series of touring for their "Hermès Heritage" exhibition and will be showcasing in Beverly Hills, CA.
The exhibition titled, "Harnessing the Roots," will be take place at the Beverly Hills Hermès boutique, displaying the history of the fashion house and it's iconic themes.
Portrayed as a museum, Hermès uses art to depict the history of what's come to be of the brand. Exploring the origins of contemporary fashion, the fashion house will consider iconic collections that have shaped the label into its luxurious establishment.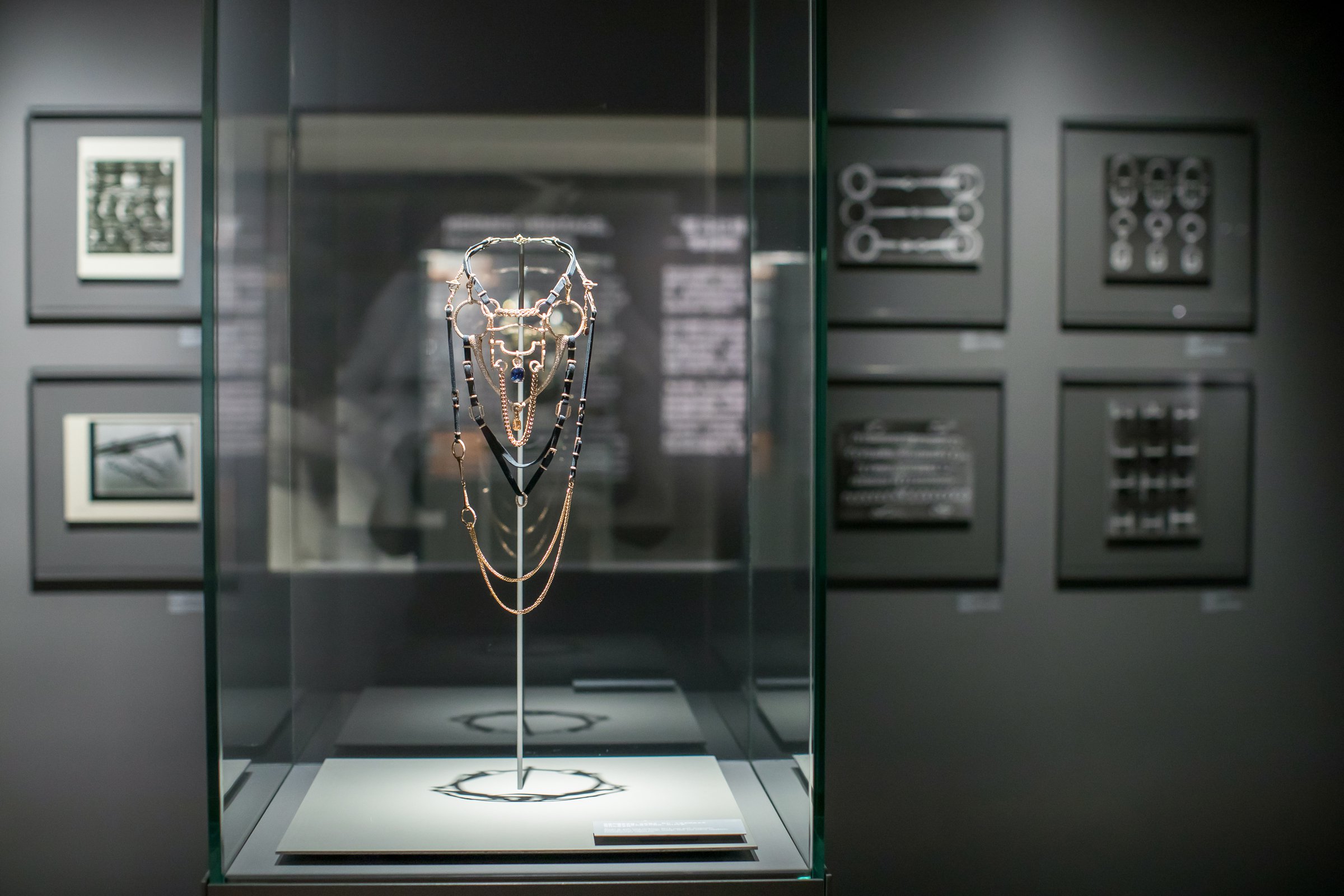 Designed by Bruno Gaudichon and Laurence Fontaine, the artists organized the exhibition by theme to portray the fashion house's progress over the years. The exhibition refers to collections such as the Emile Hermès collection and the label's passion for saddle-making. Explaining the brand's passion for leather, a film of Robert Dumas, director of Hermès from 1951-1978, will be displayed. The artistry of using luxury leather has remained faithful to the brand's history of elegance and sophistication.
the themes to be displayed are: Le cheval et son habit, Le motif de la selle, En boucles, and Lanières. The displays consist of bridles, luxurious clothes, saddles, and accessories like it's best selling-scarf, the theme of Brides de Gala.
After a successful showcase last fall in Shanghai, it's sure the fashion house's storytelling is portrayed just as good as their art through clothing.
The tour's exhibition in Beverly Hills will be the series' only stop in the U.S., from Mar. 31 to Apr. 7.