Louis Vuitton London Pop-up
Louis Vuitton opens Menswear SS19 pop-up in London
Louis Vuitton opened an exclusive pop-up store in  Bruton Street, London to showcase the first Men's collection designed by Virgil Abloh since its appointment as Menswear Artistic Director.

At the London pop-up, several decors have been designed to present this debut men's collection, with the Louis Vuitton monogram featured in rainbow colors and decors inspired by the musical, The Wonderful Wizard of Oz.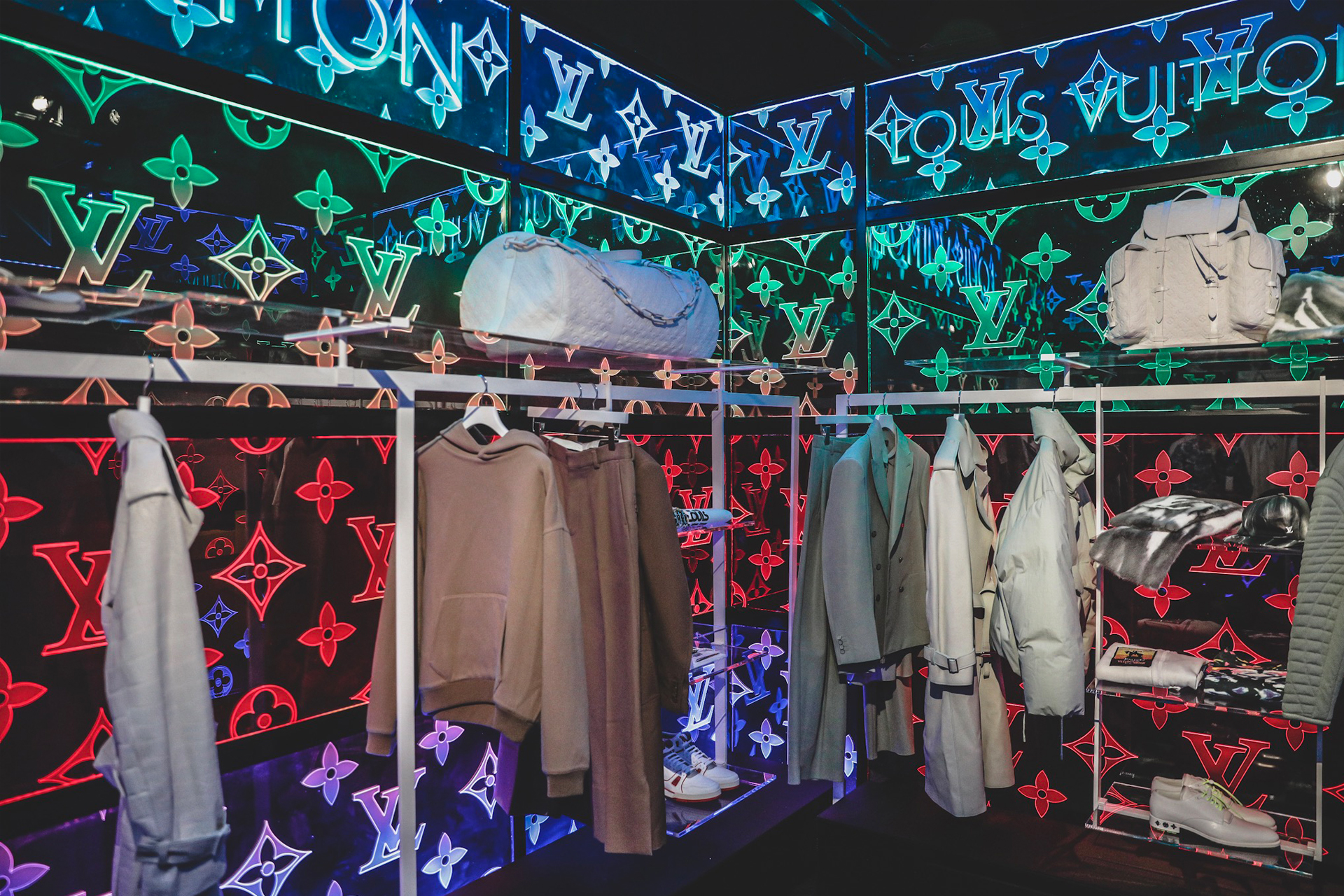 Virgil Abloh debuts collection at wizard of Oz London pop-up
The inspiration behind the pop-up drew from the designer house's SS19 show. The show itself was inspired immensely by both the iconic film The Wizard of Oz and the idea of a light-refracting prism.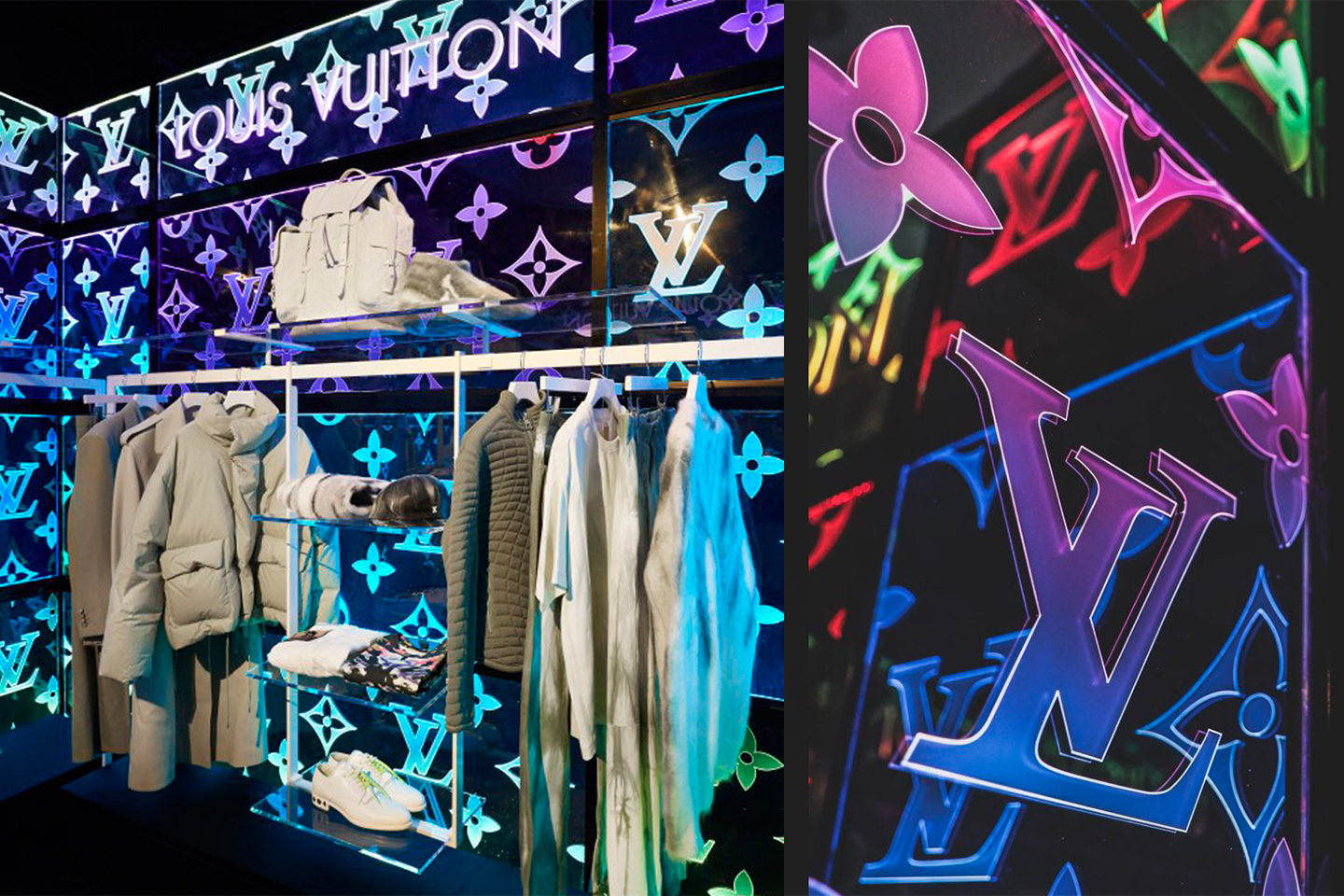 Staying true to the story, people were directed up a "Yellow Brick Road" staircase towards a luminous display. Making use of light prisms and multicolor tones, the pop-up transported viewers into the world of Louis Vuitton.
Upon entering the pop-up, guests will engage in dreamlike experiences as they follow a yellow brick road into the townhouse, where fluorescent, Oz-inspired scenery, ranging in style from wild forests to poppy fields, awaits them.
Visitors could actually purchase some exclusive pieces there and then, as they were surrounded by vibrant surroundings. Jackets, bags, accessories and more were evidently on display. In addition to Abloh's first collection for Louis Vuitton, a selection of new leather styles will be displayed at the pop-up including: the newest version of the iconic 'Christopher' backpack, the Monogram Soft Trunk, as well as the Utility Side Bag in embossed monogrammed leather.
The pop-up is now open by appointment and bookings made through ticketing.louisvuitton.com – standing until October 25th.